Ransomware 2022 - Data protection is part of Ransomware Protection!
Ransomware attacks are part of the reality on the internet that you don't have to be confused about how to protect your data. Stay connected and integrate ransomware protection, detection, and recovery capabilities with NetApp's powerful products, solutions, and services.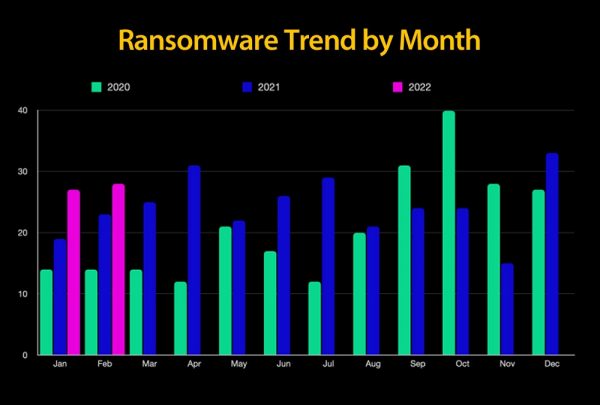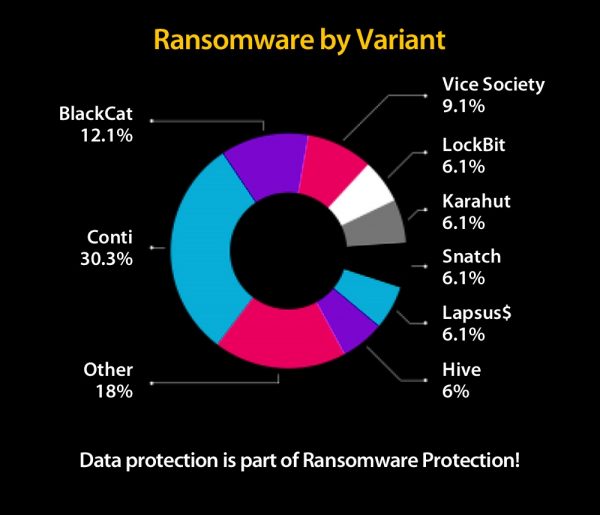 BlackFog's state of ransomware in 2022 measures publicly disclosed attacks worldwide. We also provide an annual summary of our findings in the 2021 Ransomware Attack Report. In 2022, over time, we will be tracking more statistics such as data breaches and a few others.
Ransomware started strong in 2022 with major attacks. Compared to January and February 2021, ransomware events of attack at the start of 2022 were dramatically higher. It is predicted that the trend will continue for the rest of the year.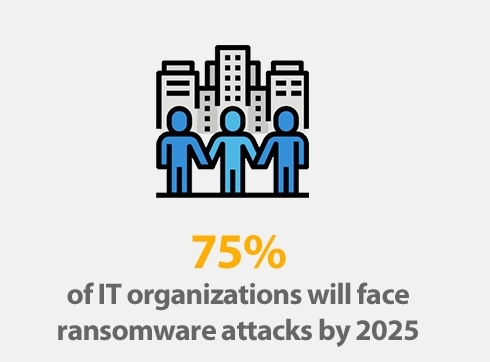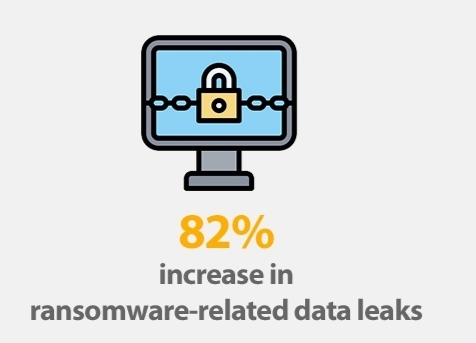 Challenge
Ransomware attacks continue to evolve, some of which are specifically aimed at backup data and administrator functions.

If persistent phishing attacks do not open up opportunities, bad actors will find another way, such as exploiting  zero-day vulnerability.

Protecting seemingly endless endpoints and sprawling applications can be daunting.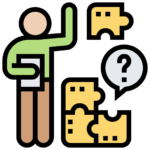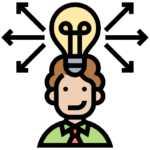 Opportunity
Ransomware is a substantial, multi-layered problem that requires a multi-layered security solution. Beneath the surface, attackers want your data.

You need protection at each access point to protect data in a tamper-proof manner and recover from data breaches
Detective skills built into the data store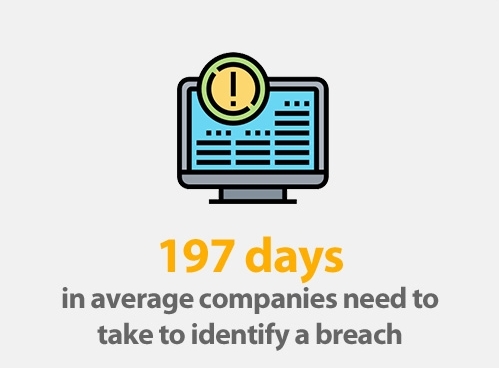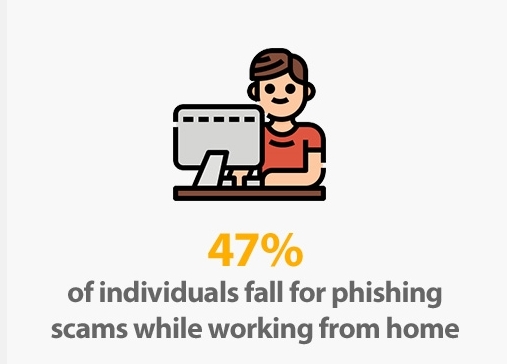 Challenge
After hackers infect client computers with malware, ransomware encrypts the contents of files. Access is denied 

without the encryption key.
Endpoint sprawl makes companies more vulnerable and harder to detect.

 The longer it takes to detect an infection, the farther the encryption spreads.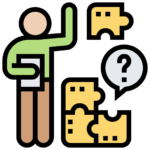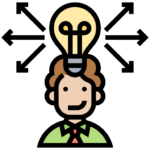 Opportunity
 If you can detect when a ransomware incident begins, you can prevent it from spreading.

Recover your data in minutes without paying a ransom
Recover your data in minutes without paying a ransom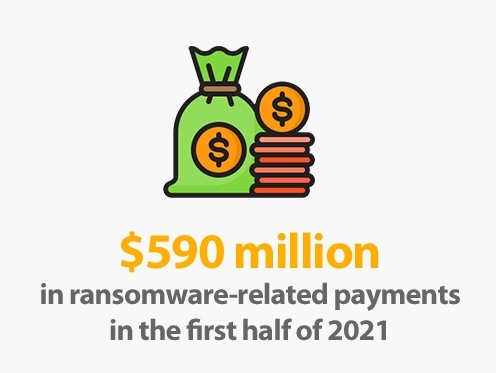 Challenge
In a typical ransomware attack, the primary data is encrypted.

Most backups are immutable and cannot be changed.

Bad actors will break into accounts and delete backups before the primary data is encrypted, so organizations cannot recover from backups.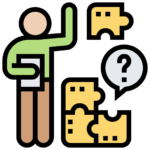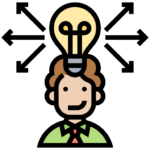 Opportunity
Reliable copies of data are required to effectively recover from attacks.
Get Ready for Ransomware 2022 with NetApp
With NetApp ONTAP data management software, you have built-in detection capabilities. Onbox workload and data entropy monitoring, as well as alerts on unexpected changes in Snapshot reservation size or storage efficiency, can help detect possible ransomware attacks. With Cloud Insights' ability to detect anomalous user behavior, combined with ONTAP intelligence, you can identify bad actors and unusual storage behavior. Active IQ will help identify best practices in your environment to ensure the best results.
With NetApp, companies can recover petabytes of data in minutes, avoiding downtime and paying high ransoms. Meanwhile, ONTAP SnapLock prevents Snapshot copies from being deleted, so you can always restore from an untouched backup.
Get Rid Of Ransomware NOW!
Reference: 
"$590 mn in ransomware payments reported to the US in 2021 as attacks surge"https://techxplore.com/news/2021-10-mn-ransomware-payments-surge.html

"NetApp Ransomware infographic"

"The State of Ransomware in 2022"

https://www.blackfog.com/the-state-of-ransomware-in-2022/

"Ransomware Attacks Exploded in Number and Scale in 2021, Per Cyber Firm" https://www.nextgov.com/cybersecurity/2022/02/ransomware-attacks-exploded-number-and-scale-2021-cyber-firm/361991/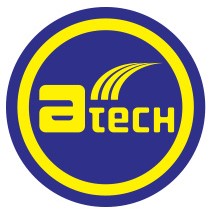 ATech Communication (HK) Limited
Providing a Complete Suite of IT Solutions