Customer Data On-Premise – NetApp Products and Solution
StorageGRID provides simplicity, speed, and the cloud integrations you need.
NetApp® StorageGRID® is a software-defined, object-based storage solution that provides intelligent policy-driven global data management. It simplifies the task of managing petabytes of unstructured data and billions of objects on a global scale by providing a highly available, durable distributed storage architecture and sophisticated data management. StorageGRID enables ubiquitous data access by providing a global object namespace formed by a distributed "grid" of storage nodes on which multiple storage tenants can be created and multiple protocols can be used to provide cloud and enterprise Unstructured data applications provide services. Multiple service levels can be created using metadata-driven object lifecycle policies to optimize durability, protection, performance, and location across multiple geographic regions.
The ability to monetize our investment and offer that value to our customers is a huge added benefit. StorageGRID is more than just the data infrastructure for RapidScale. It's become a differentiator as well.
NetApp StorageGRID solutions enable you to: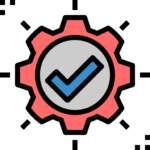 Implement the Hybrid Cloud
StorageGRID provides hybrid cloud integration with user-controlled platform services. You have the flexibility to keep data on-premises in a private cloud while leveraging public cloud offerings.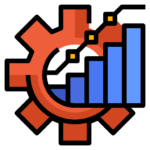 Leverage from Flexible Deployments
Since every deployment is unique, StorageGRID aligns with your specific environment, whether that includes nodes as virtual machines (VMs), as optimized hardware-based appliances, as bare-metal servers with Docker containers, or as a combination across virtual and physical environments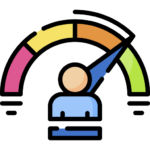 Comply with Tamper-Proof Data Retention
StorageGRID provides many features to help you meet your regulatory obligations. Storage tenants can configure Write Once Read Many (WORM) Hold and Litigation Hold for objects on a per-bucket basis. You can configure StorageGRID so that compliance data is stored with duplicate copies or logical equivalents such as erasure-coded objects.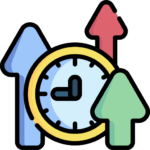 Benefit from Proven Software Designed for Nondisruptive Operations
StorageGRID is 11th generation object storage with over 15 years of production deployments and over 1 million systems shipped in the most demanding industries.
IDC believes that NetApp StorageGRID is an easy to deploy, easy to manage, flexible, highly scalable and efficient software-defined object-based hybrid cloud storage platform. Hybrid Cloud Platform Services enable a tenant account to configure its S3 buckets to leverage external services and extend the functionality of StorageGRID to the public cloud. Intelligent policy-driven data management and integration capabilities of StorageGRID make it a robust solution for use by geo-dispersed enterprises contending with accelerated pace of digitization.
Object storage built for hybrid multicloud environments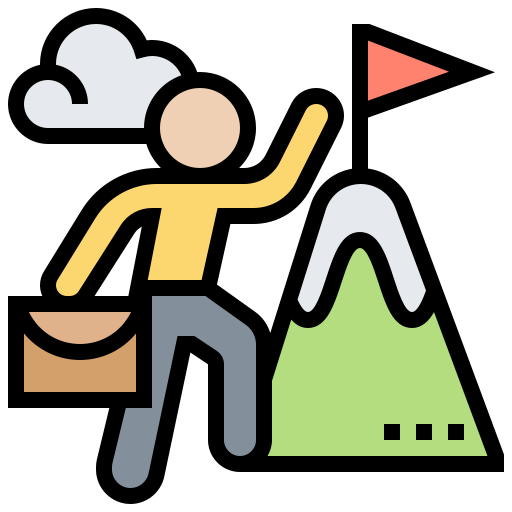 Today's unprecedented growth in unstructured data presents businesses with the opportunity to discover new customer interactions and revenue streams. IT must overcome challenges not only to keep up with the volume of data, but also to keep pace with changes in how data is stored and accessed. Users need IT to support applications ranging from traditional workloads to cloud-based applications, with access to data across multiple locations: inside the data center, remote offices, and in the public cloud.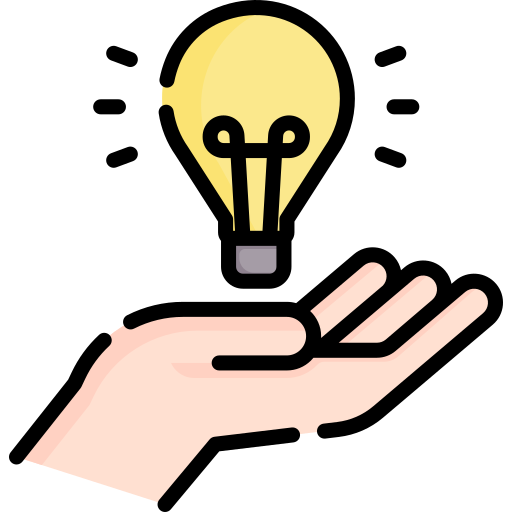 NetApp StorageGRID supports industry-standard object APIs such as the Amazon Simple Storage Service (S3) API. It enables you to build a single namespace across 16 data centers around the world and provides multiple service levels for metadata-driven object lifecycle policies. An integrated lifecycle management strategy optimizes the location of your data throughout its lifecycle. StorageGRID optimizes data durability and availability across multiple regions. It connects hybrid cloud workflows (whether in public clouds or on-premises private clouds) by accessing Amazon Simple Notification Service (SNS), Amazon Glacier, Elasticsearch, and similar services to meet your business needs.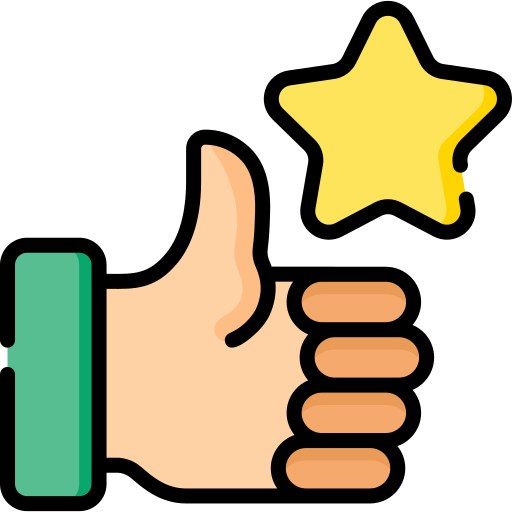 StorageGRID - Key Benefits
Distribute Data Across Clouds: Leverage public clouds to process, transform, and analyze objects and metadata, while protecting data in on-premises object storage.
Enable Global Data Governance: Protect data and comply with regulations by using geo-distributed replication and hierarchical erasure coding, WORM retention, access control policies, encryption, and audit trails.
Store data efficiently: Use metadata-driven policies to optimize data availability, performance, geographic distribution, retention, protection, and storage costs, and dynamically adjust them as the business value of data evolves.
StorageGRID - Products and Solutions​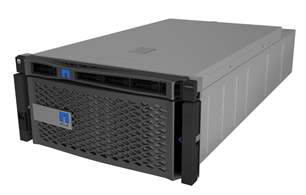 StorageGRID's software-defined object-based storage suite seamlessly supports a variety of use cases in public, private and hybrid multicloud environments. With industry-leading innovations, NetApp StorageGRID stores, secures, protects and retains unstructured data for a variety of uses, including long-term automated lifecycle management.