Embrace the next data migration, the introduction of new solutions, and even complete office mobility with Atech professional deployment. Click here and learn more.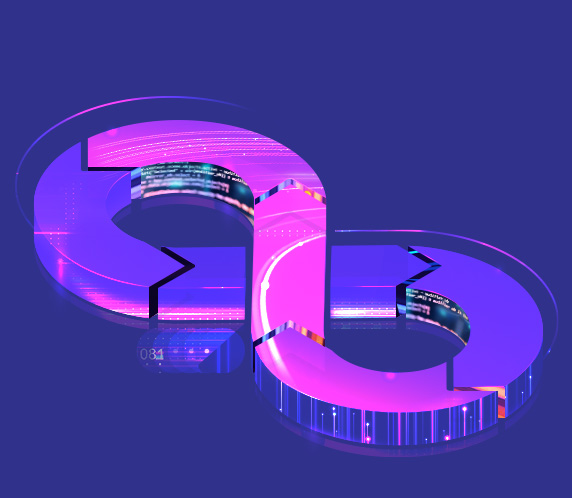 Deployment and Implementation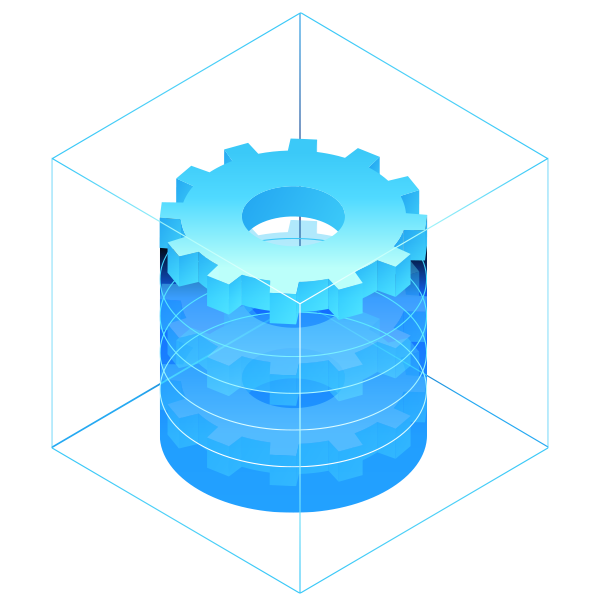 By using proven best practices, our experts will carefully plan each deployment to eliminate the "trouble factor", thereby minimizing outages. Coupled with a full range of value-added tasks (such as image cloning and data migration), the result will reduce friction as much as possible. We are a pioneer in providing a variety of practical and advanced applications platforms, can significantly improve the efficiency of enterprise applications, security, and ROI.
Benefits of deployment and impementation:
Our team can provide a full range of equipment relocation services, to ensure that your equipment and systems running as smoothly as possible. These include: Site preparation and network cabling services.
Disconnect and reconnect the computer, printer etc.
Packing and transportation.
Network connectivity, system recovery and nurseries.
Benefits of sysem relocation: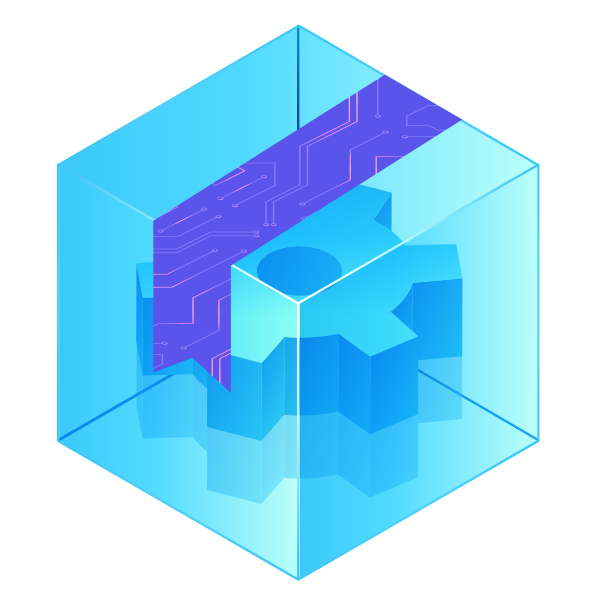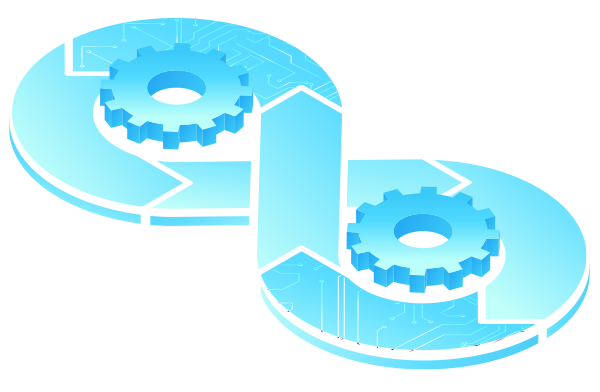 The rapid development of the technology products market lets you know what to do, you may difficult to find the product that best fits your IT infrastructure. Atech known for its ability to design and secure IT infrastructure solutions that are deployed proud of. We help you develop and transform your computing infrastructure with the latest innovations to enhance your business skills. We work with industry leaders to leverage our deep industry expertise, providing the ideal solution to make your IT infrastructure aligned with your unique business needs.
Examples of infrastructure service: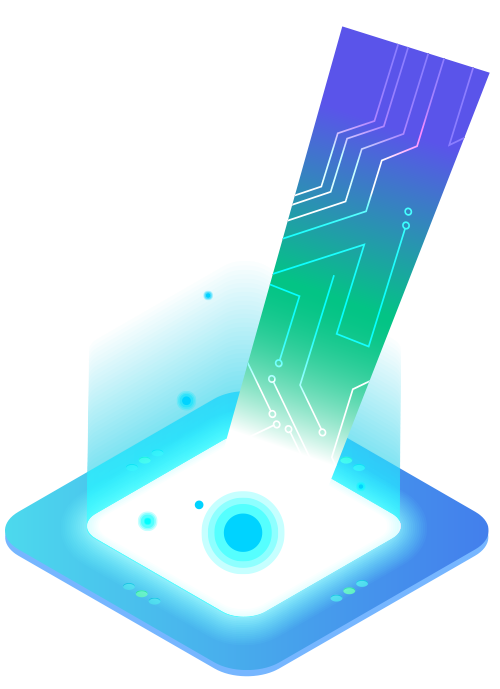 Deployment is the mechanism by which developers of applications, modules, updates, and patches are delivered to users. How fast can the product preferences or changes in demand, can changes in response to the quality of each customer. Software deployment is one of the most important aspects of the software development process. Development teams to simplify the reconstruction.
The process of testing and deploying new code can respond to customer needs with new updates and new features more quickly, making it easier to drive customer satisfaction, meet the needs of users, and take advantage of economic opportunities.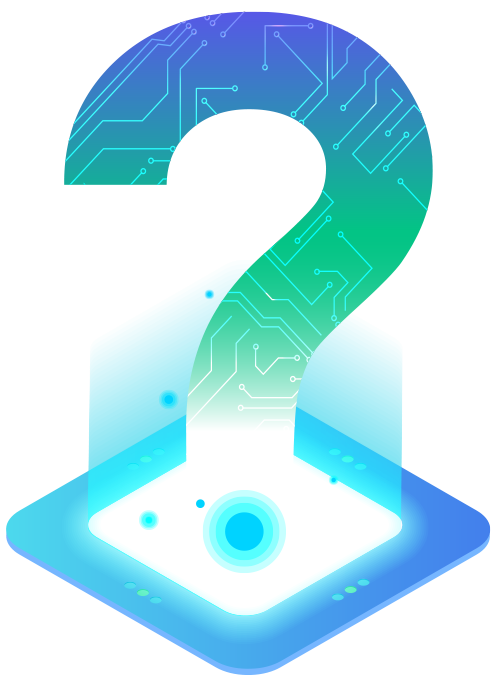 Software deployment is to release the final version of the software or applications to customers or the public. It is planned within a program, by the different steps or stages that occur in the production of operating software. Comprising software system available or all of the steps required to update its intended users, processes, and activities. Deployment varies case by case. It can happen before the start of the maintenance, but also at the end of the life cycle. Meaning that the software is ready for practical use.
Today, most IT organizations and software developers are a combination of manual and automated processes to deploy software updates, patches, and new applications. Some of the most common software deployment activities, including software distribution, installation, testing, deployment, and performance monitoring.
How to execute the deployment plan?
Whether it is a major task or a minor update, the deployment plan must have a list of tasks mentioned. Because if there is any migration or deployment error, it may affect the entire project. A list of tasks is as follows:
1. Development and Operations Collaborate
2. Test Frequently
3. Release Strategy
4. Minimize Changes
5. Automation
6. Metric Monitoring
7. Warn Before Deploying
8. Monitor KPIs
What are the deployment activities?
1. Planning deployment. Preparation tasks including planning, resource alignment, and authorization.
2. Authentication Service components. Unit and integration testing, repair and re-testing, and iteration.
3.Verify that the target environment. Validated to ensure that the host environment is ready to accept the package.
4. Perform the deployment. Push software into the environment, the associated system testing.
5. Confirm the deployment. Acceptance testing to verify the customer's requirements are met. Post Review and lesson activities have also been here.