FAS Storage Arrays - NetApp
Customer Data On-Premise – NetApp Products and Solution
The #1 Customer-Trusted, ​Cloud-Optimized ​Unified Storage Platform​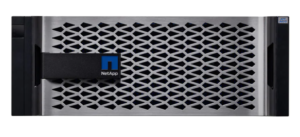 Thousands of organizations have trusted NetApp® ONTAP® based FAS storage arrays deliver a balance of capacity and performance for diverse environments, while also optimizing customers' public cloud strategy.
NetApp® FAS solves customer deployment challenges in three innovative ways:
Flexibly adapt to evolving business needs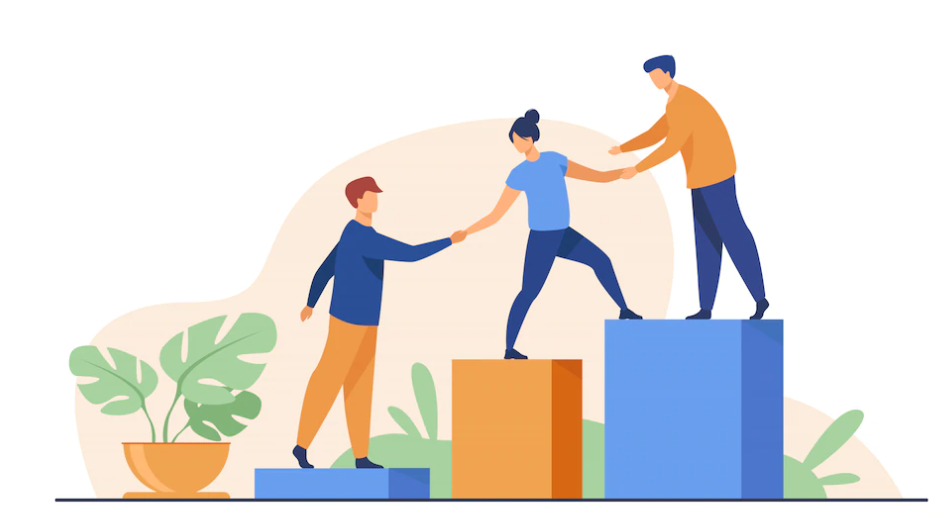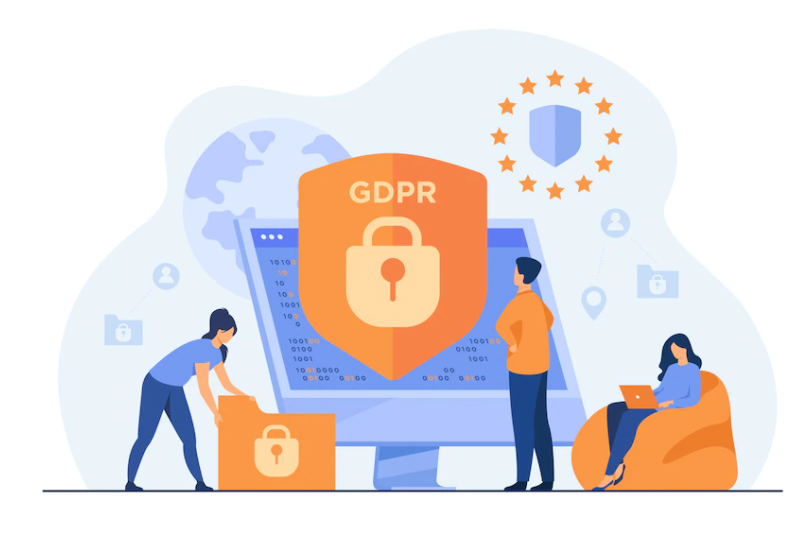 Secure and protect your data across hybrid cloud
Cost effective and proven for diverse workloads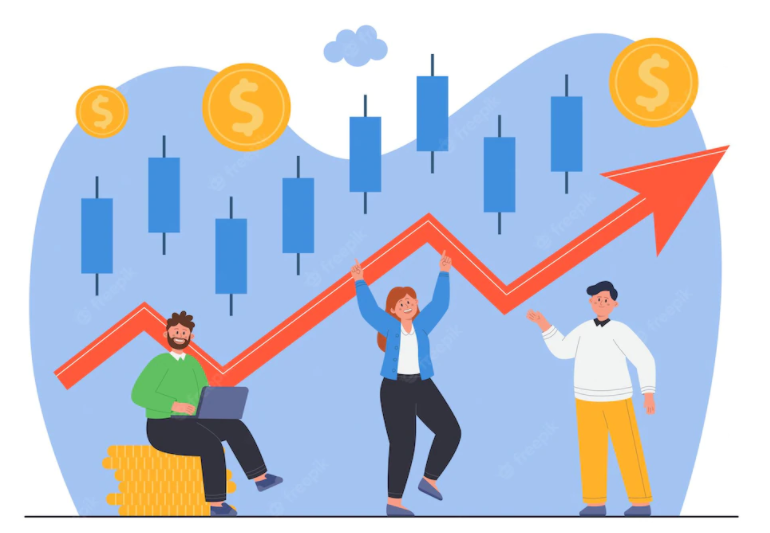 FAS Storage Arrays - Backup
FAS Storage Arrays - Disaster Recovery
NetApp FAS Storage Arrays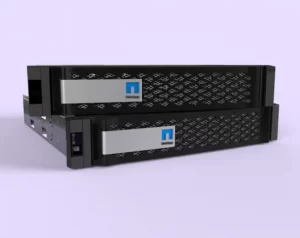 Streamlined storage for distributed enterprises that simplify growth management.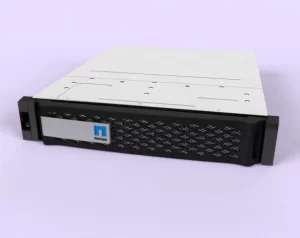 Enjoy the perfect balance of capacity and performance while maintaining flexibility.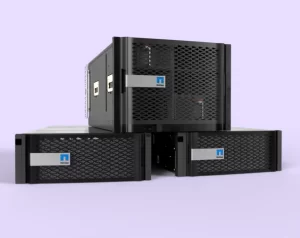 FAS8300, FAS8700, and FAS9000
Provides easy scalability for enterprise applications with no downtime.
Why NetApp FAS Storage Arrays?
Best-in-class data management to simplify operations
Powered by NetApp® ONTAP® data management software, we can help you build a storage infrastructure that is simple, secure, and trustworthy. NetApp FAS storage arrays provide customers with a balance of performance and capacity.
Optimized for easy deployment and operation, NetApp FAS systems are flexible for future growth and cloud integration. With its highly available hardware and powerful software, FAS systems cost-effectively provide data protection, security and scalability to protect your data and help your teams be more efficient.