Cloud Resource Management - NetApp
Customer Data in the cloud – NetApp Products and Solution
Hybrid/multicloud management that can discover and deploy infrastructure with point-and-click simplicity while enabling advanced data management services
Automate infrastructure and data management from the edge, to the core, to the cloud
Achieve the greatest business outcomes
NetApp Cloud Manager simplifies your business
Unified management for hybrid/multicloud environments
Discover, deploy and manage
Deliver unified services
Consolidate and streamline operations
Simplified operations through a single pane of glass
Single web-based UI centralizes management
SaaS delivery model with easy-to-use GUI
Includes Active IQ analytics
Flexible consumption through integrated Digital Wallet
Flexible consumption model
Easily manage costs, monitor spend, and optimize investment
Enable services on-demand
Using Cloud Insights Queries
Cloud Insights includes an easy-to-use but powerful query mechanism that provides a set of filters and finders that allow you to quickly zero in on sets of resources.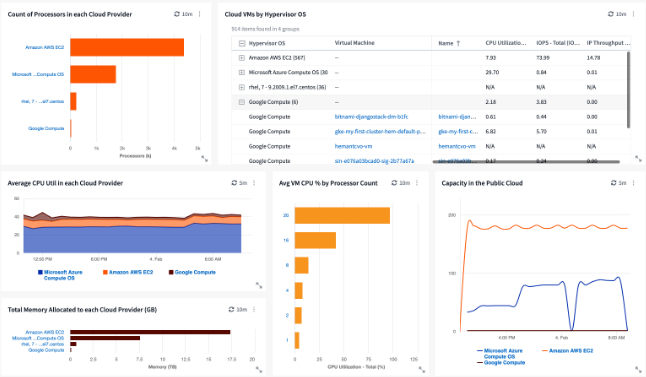 To create a query like that shown in Figure 3, you simply add elements to the query from the available menu items. In this case, the query specifies: resources of type Virtual Machine; with more than 16 processors; with CPU utilization less than 5%; running on the AWS hypervisor. For the NetApp lab environment, this results in a manageable set of results. The results can be narrowed even further by adding elements to the query. The same general approach can be used to zero in on waste in any resource. For example, you might create a query to identify storage volumes on expensive, high-performance storage types that have low IOPS.
Once you've identified a list of wasted resources, there are several actions you can take:
NetApp makes it simple to get started with Cloud Insights. However, to get the most from your Cloud Insights environment, you should take some additional steps, including configuring annotations, queries, alerts, and dashboards specific to your environment: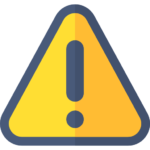 You can create performance policies to generate alerts when a resource exceeds a specific SLI. This feature enables you to proactively monitor your environment to detect problems before they affect your operations. You can easily create targeted alerts to detect problems while reducing the noise in your monitoring environment to avoid alert fatigue.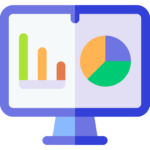 Cloud Insights comes with a default set of dashboards based on the data collectors that you enable. Each dashboard is designed to help you answer specific questions about your environment. Your team can also create highly tailored dashboard views to meet diverse monitoring and troubleshooting needs. You can start from an existing dashboard and customize it, or you can create entirely new dashboards from scratch using powerful tools to visualize available data.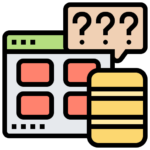 Cloud Insights provides a powerful visual search engine with filters and finders that enable you to monitor and troubleshoot a hybrid cloud environment easily. You can search assets at a granular level based on various criteria, including annotations and performance metrics. You can also define rules to annotate resources based on these query results to automatically tag new assets without any manual intervention.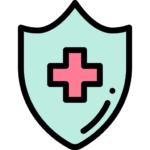 Some information can't be obtained through discovery alone. By using annotations, you can add custom metadata that is specific to your IT and business needs. Cloud Insights provides a set of default annotations that you can use, plus you can create your own annotations to slice monitoring data in other ways. Annotation rules can be created that assign the appropriate annotations to new resources as they come online automatically.
SPOT - Use More Cloud. For Less.
Going beyond cloud analytics and recommendations, Spot actively optimizes AWS, Azure, and Google Cloud deployments with SLA-backed availability, fully automated infrastructure management, and up to 90% cost reduction. With Spot, cloud consumers can effortlessly and affordably scale any workload, from stateful, single instances, to cloud-native clusters made up of thousands of nodes. Connect your cloud environment in just minutes, with Spot providing 24/7 support.