Our one-stop Managed IT Services cover all your business need. provided you with a trustworthy managed service that simplifies and optimizes your cost. Get up and running quickly with high-performance IT managed servers With Atech.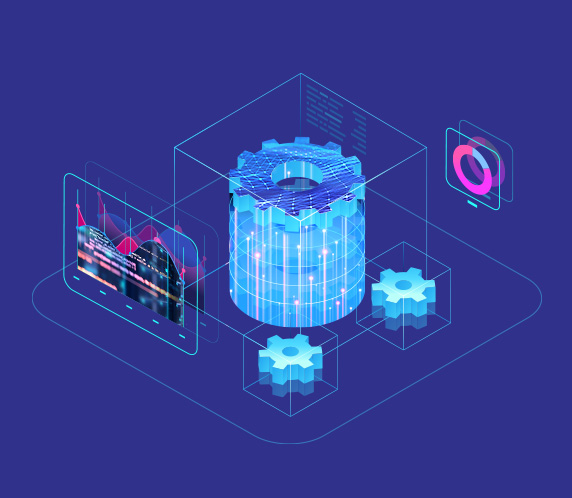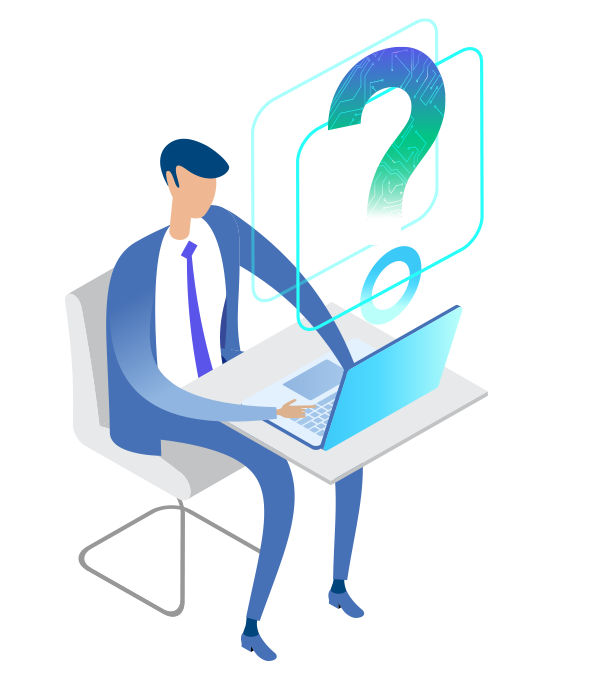 Prior to the increasingly fierce competition, the impact on your IT operations is greater than ever. ATech has a group of highly skilled consultants who master the latest technological developments and provide security consulting services truly serve you. We can provide tailor-made support services, including system monitoring and personalized consulting services.
ATech is an expert that with years of experience in developing IT solutions and the use of specific systems and components. What do you want to do? ATech is your trusted partner. Tell us! Through our expertise, best practices, and reliable professional advice, we will enable your thoughts to become a reality!
Benefits on our professional services:
Our expert team ensures your software and products are fully integrated into your existing IT infrastructure. ​We provide: Project evaluation ​, Project planning, System design & development, System integration & enhancement.
Benefits of systems integration: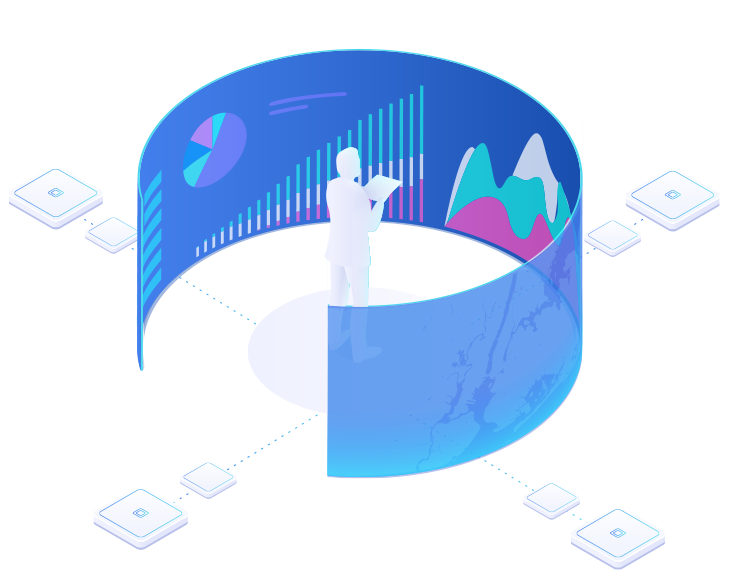 Business Continuity & Recovery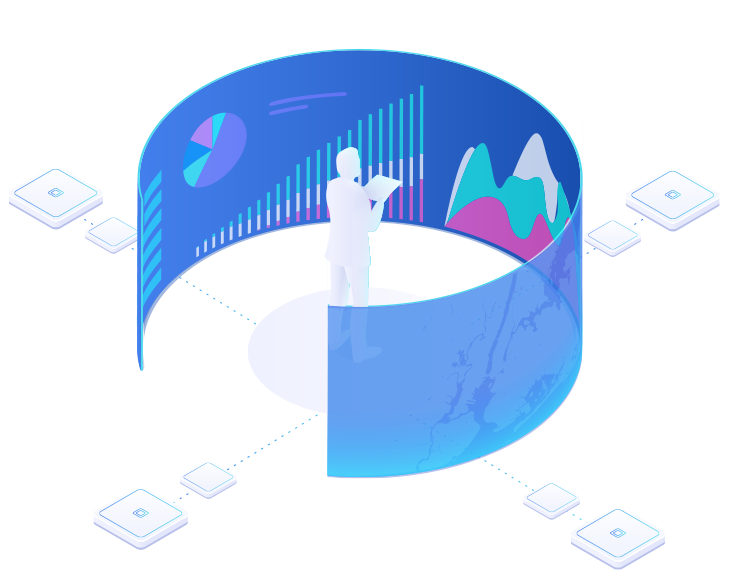 Bounce back from accidental or unavoidable outages and resume business-as-usual fast with our suite of Business Recovery & Continuity Services.
Benefits of business continuity and recovery: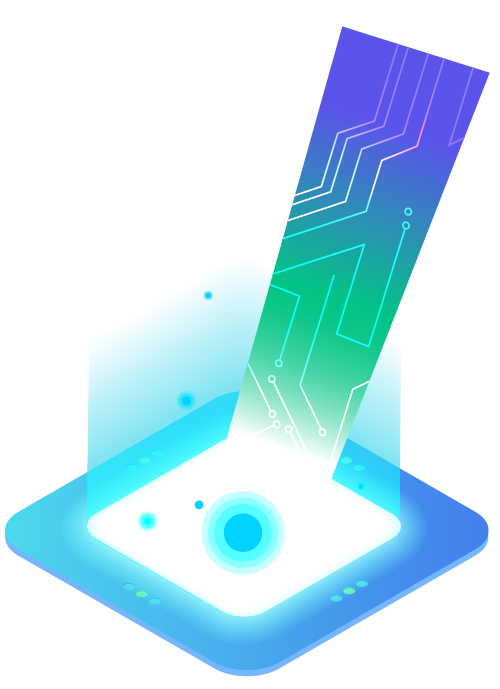 Technology is rapidly changing the workplace, and IT work has become increasingly complex. IT professionals need to keep up with demand. IT teams usually have to find a way to support all of these devices and use cases while ensuring the security of company data. If there are no people to manage the maintenance and maintenance business, the business owner will face network security vulnerabilities, data loss. It is also possible to have the risk of having a negative impact and other problems on the business. In addition, downtime can cost the company a lot of revenue.
For the above reasons have seen the importance of Managed Services, it is necessary to cooperate with the IT service provider before the problems caused by the initiative diagnose, and correct problems in question to the company.
More and more companies are using third-party IT services as the number of daily IT needs a way of outsourcing, including system management, network monitoring, and security can provide for your future budget negotiations chips.
Benefits of Managed Services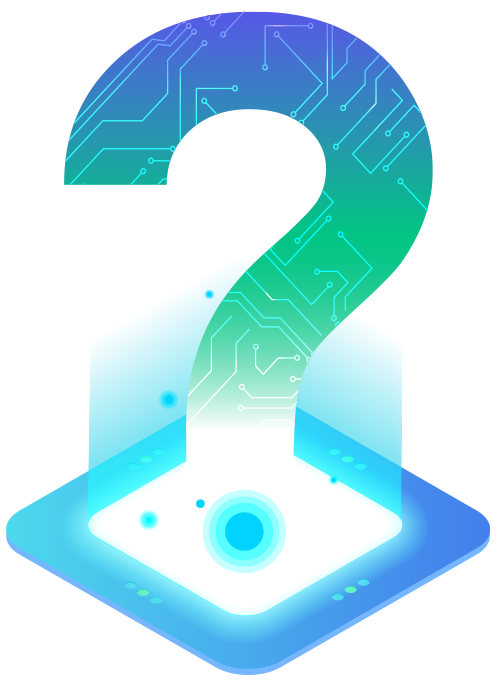 What is Managed Services?
Managed IT Services is the company that outsources certain IT functions to the third-party provider which is known as managed service providers. These features are designed to handle daily operations outsourcing its professional applications, maintaining IT equipment and other services team up to complete IT outsourcing. When IT professionals noted that the reduction of the current knowledge base, reducing your company's IT service quality, the demand for hosting services typically occurs. Internal capacity with little or no internal capacity of the company's IT teams usually requires official hosting services to support.
What a Managed Service Provider do?
Managed Service Provider refers to a third-party service provider. It provides continued support, regular management, maintenance, support, and services through the customer site, data center, or third-party data center.
Managed Service Provider applies to infrastructure or device-centric type of service. Many modern Managed Service Provider still resell hardware and still provide traditional break or fix support services.
What are the services of managed services?
A very wide range of services typically include:
Data backup services
Anti-spam
Anti-virus
Anti-phishing
Anti-malware service
Network Monitoring Service
Cloud computing service
Network infrastructure configuration
Implementation
Enhanced services
What are the symptoms of need a Managed services?
Your business has changed
Too many service outages and downtime
The need for better cost savings
Lack of capacity solutions for data loss
IT tasks related to maintenance are piling up
Lack of specialized IT staff
You need a better system security
Need more advanced technology and cloud-based solutions
Your hosting provider is not a good manager