Customer Data On-Premise – NetApp Products and Solution
Flexible consumption and scalable configuration
Embrace it with FlexPod®, a platform designed to power your most demanding modern applications and enterprise needs, integrate advanced cloud services, easily manage data from edge to core to cloud, and dramatically reduce your data center costs.
Built on breakthrough technologies from NetApp and Cisco and trusted by thousands of customers worldwide, the enhanced FlexPod® platform brings a new level of observability and automation to drive your hybrid cloud journey.
One automation platform for all your modern hybrid cloud needs
FlexPod® converged infrastructure platform integrates NetApp storage systems, Cisco UCS servers, and Cisco Nexus fabric switches into a validated enterprise-class IT platform. It delivers cloud services faster and with minimal business disruptions. Through the ability to run multiple enterprise workloads on a single, flexible architecture, you can speed the deployment of cloud-based data center infrastructures and business-critical applications while reducing costs, complexity, and risk.
FlexPod®, from Cisco and NetApp, is a leader in converged data center architectures that provide a single point of management through Cisco Intersight but allows you to scale each component to address the changing business needs. The composable architecture and the features provided by Cisco and NetApp makes FlexPod an excellent foundational infrastructure for SAP and can add insight to your data. FlexPod is flexible and agile enough to support either traditional SAP HANA deployment, or SAP HANA as a service, or SAP with a third-party database. FlexPod is hybrid-cloud ready which enables customers to stay on-premises or move to the cloud as needed.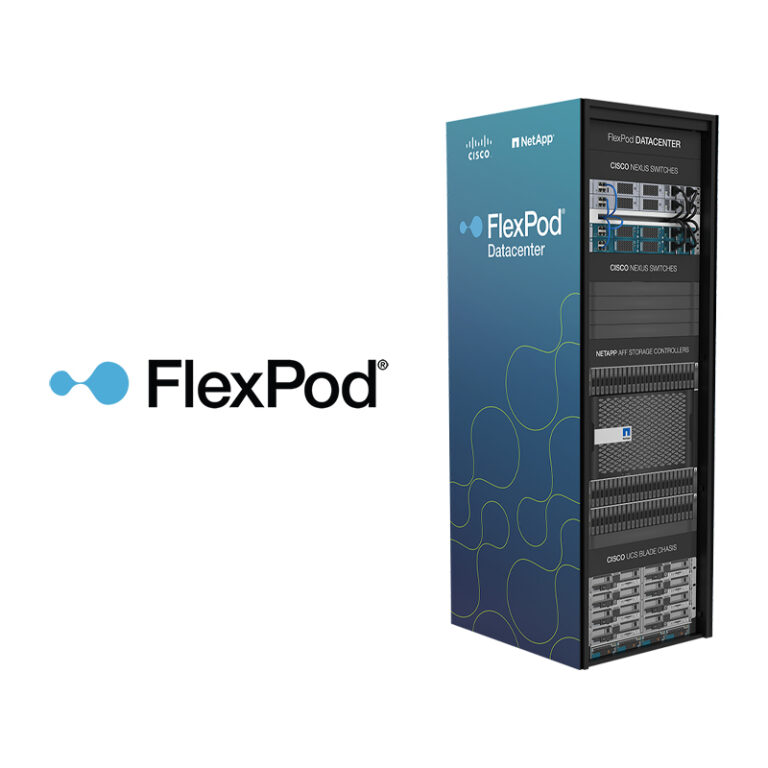 FlexPod® - The solution components: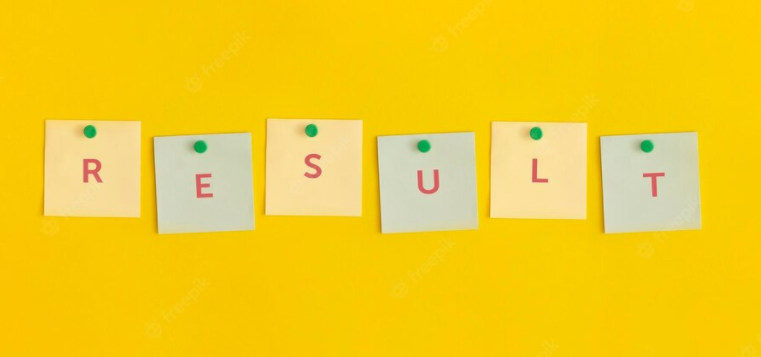 Customers running FlexPod® get a cost-effective and proven application infrastructure that scales and provides the best workload experience for their business. The manageability experience provided by Cisco enables infrastructure administrators to be efficient and focus on application delivery rather than day-to-day administrative tasks. FlexPod® is one of the most successful CI solutions on the market. NetApp storage resiliency and cost savings and efficiency benefits provide customers with:
Single business strategy cannot solve the challenges enterprises are facing in the modern digital economy. With the plethora of disparate applications and consistent demand – data centers will need to depend on a solution which is future proof, and that is what customers get from a FlexPod solution as they look at mission critical applications like SAP.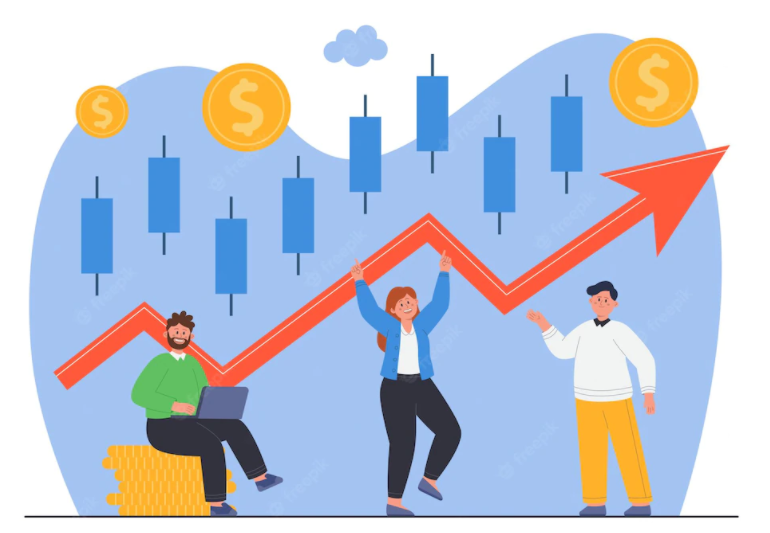 Flexibility and faster ROI
FlexPod® enables customers to have fragmental provisioning of IT resources in their Data center to support SAP HANA deployments, traditional SAP Applications using AnyDB, as well as other Applications.
NetApp storage components allow faster provisioning of resources during SAP system refreshes, as well as increasing the application efficiency when spinning up multiple SAP landscapes Data services with NetApp Data Fabric – Connectivity is critical to modern IT systems. The NetApp Data Fabric supports customers with multiple back up targets, including Cloud.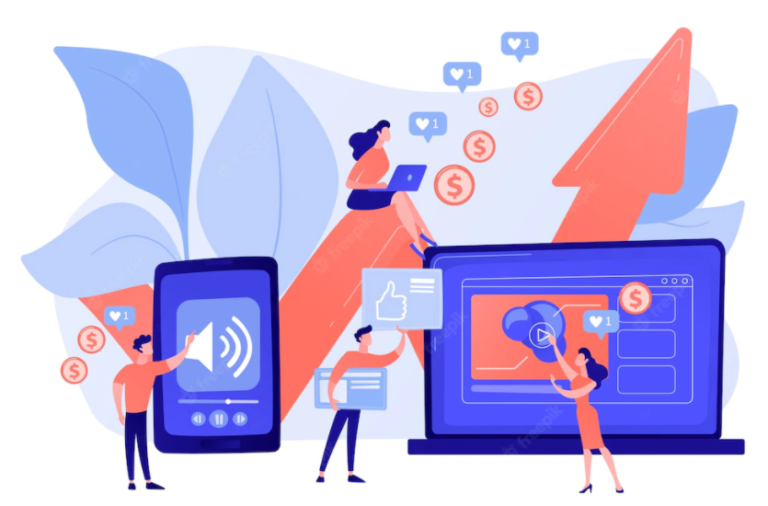 NetApp FlexPod® - The Bigger Picture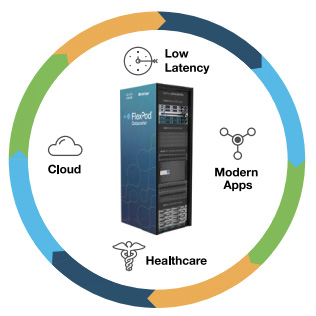 With FlexPod®, you can accelerate your SAP journey, simplifying your operating model, dramatically improved TCO, leverage built-in hybrid cloud capabilities, and future-proof your infrastructure along with other workloads