Azure NetApp Files - NetApp
Customer Data in the cloud – NetApp Products and Solution
Azure NetApp Files: Enterprise File Storage, Powered by NetApp
Azure NetApp Files is a fully managed service built for simplicity, performance, and compliance that will take your business, its applications, and workflows to the cloud faster and more securely than ever before.
Azure NetApp Files supports multiple protocols at the same time and enables lift and shift of both Linux and Windows applications to run seamlessly in Azure. Organizations benefit from multiple performance tiers that can be changed on-the-fly and that are closely aligned with workload performance requirements. The deep integration with Azure offers a seamless and secure Azure experience, with no storage-centric learning to create, manage and protect your business data. Leading certifications, including use with SAP HANA, GDPR, HIPAA, and FedRAMP enable migration to the most demanding workloads to Azure.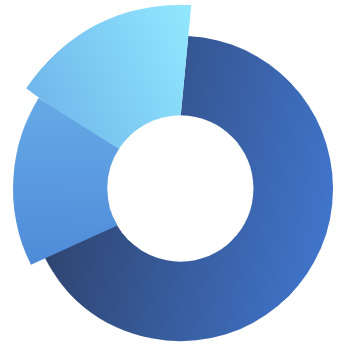 We wanted on-premises-like performance for our reservoir simulation and analysis software. We were thrilled to see Azure NetApp Files exceeding our expectations with a performance increase of more than 5 times.
Confidently and cost-effectively deploy Cloud Volumes ONTAP
Azure NetApp Files enable you to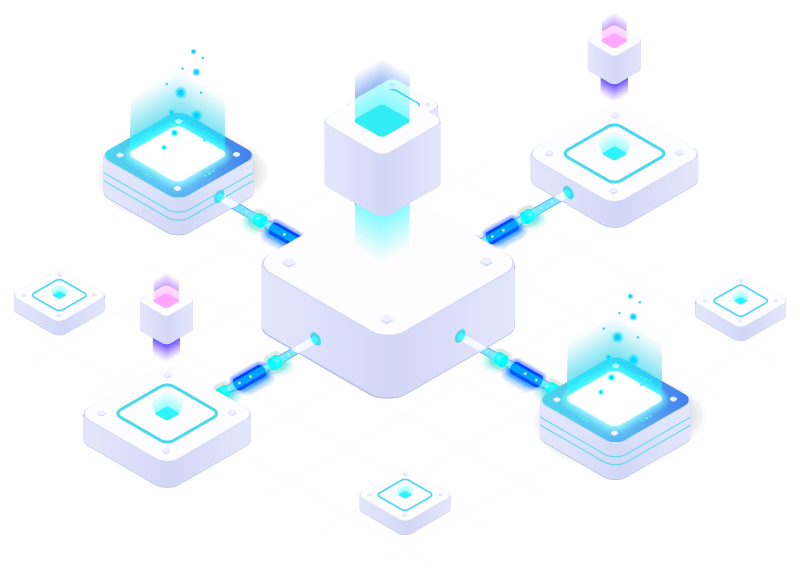 When your job is modeling and analytics on very large data sets, it's impossible to deliver excellent service to your customers without a high-speed cloud environment available on demand. With Azure NetApp Files, we are driving a premium cloud experience for our customers and prospects. Azure NetApp Files is simple to use, secure, and very very fast – it's the whole package.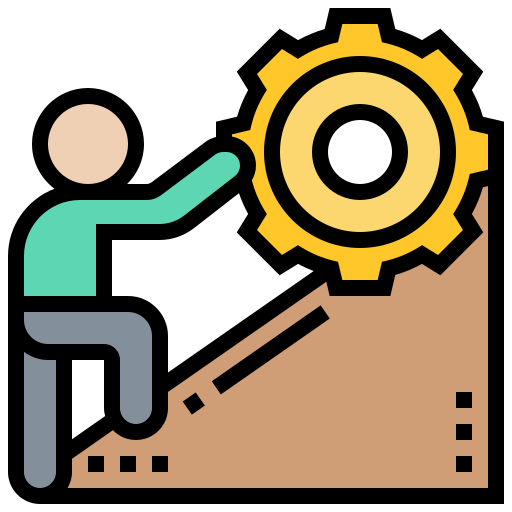 Azure NetApp Files - Challenges
Navigating the cloud requires organizations to integrate, secure, and optimize data in a post-General Data Protection Regulation (GDPR) world. This challenge requires specialized hybrid and multicloud expertise.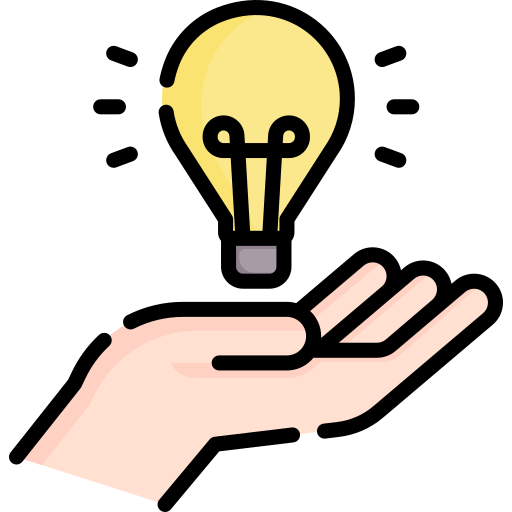 Azure NetApp Files - Solutions
NetApp delivers this hybrid and multicloud expertise through our data fabric strategy. With Azure NetApp Files, you can migrate and run your most demanding Linux and Windows file workloads in Azure. We deliver high performance, sub-millisecond latency and integrated data management for your complex enterprise workloads, including SAP HANA, high performance computing, LOB applications, high performance file shares and virtual desktop infrastructure. Using the familiar Azure portal experience, CLI, PowerShell, or REST API, you can set up in minutes and manage seamlessly. Azure NetApp Files supports multiple file storage protocols in a single service, including NFSv3 and v4.1 and SMB 3.1.x, to support a wide range of application promotion and transfer scenarios without code changes. The service offers three performance levels: Standard, Premium and Ultra, which can be changed on the fly with just one click.
You can take advantage of NetApp's industry-leading security and compliance portfolio. Key features include FIPS-140-2 compliant data-at-rest encryption, RBAC, AD authentication, and export policies for network-based ACLs. Azure NetApp Files complies with leading industry certifications such as HIPAA and GDPR. In addition to the default 99.99% availability, this means you can migrate and safely run industry applications in Azure with confidence.
Azure NetApp Files supports any workload type and is highly available by default, so you can choose services and performance levels, set up NetApp Snapshot® copies, and replicate across regions through services.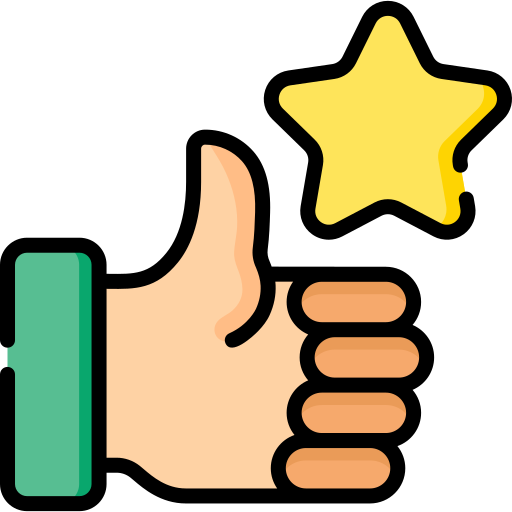 Azure NetApp Files - Benefits
Azure NetApp Files enables enterprise line-of-business and storage professionals to easily migrate and run complex, performance-intensive, and latency-sensitive applications without code changes. With Azure NetApp Files, you get a fully managed, native file sharing service in the cloud that's easy to deploy without compromising performance, scale, availability, and resiliency.
We offer three performance tiers, Standard, Premium and Ultra, which can be configured and changed with a single click. This flexibility enables you to choose a performance tier that aligns with your workload requirements and manage your spending.
Microsoft and NetApp are celebrating nearly two decades of partnership, with a shared commitment to delivering innovative products that help businesses manage data in the data center and in the cloud. This relationship culminates in Azure NetApp Files, a co-engineered service that enables organizations to accomplish their massive cloud missions.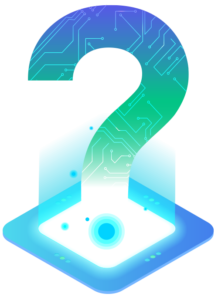 Companies are looking for ways to deploy file workloads in the cloud without sacrificing performance, reliability or business-critical data management. Azure NetApp Files is a fully managed Microsoft service that will bring your business, applications and workflows to the cloud faster and more securely than ever before.