Perfect IT maintenance service. With over 10 years of experience and expertise. Atech provides you with fast, reliable, and easy-to-use maintenance services. Discover us now!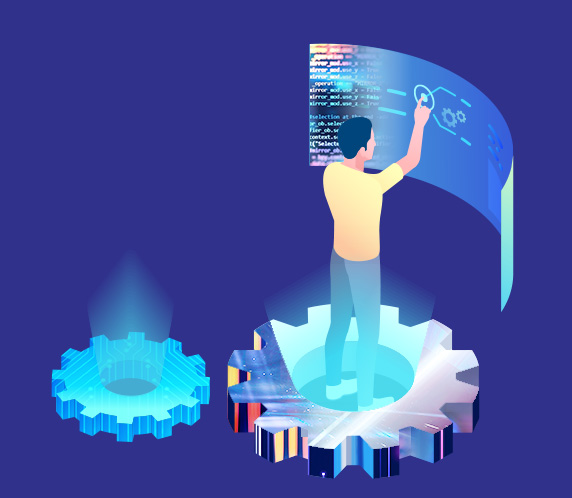 Hardware and system maintenance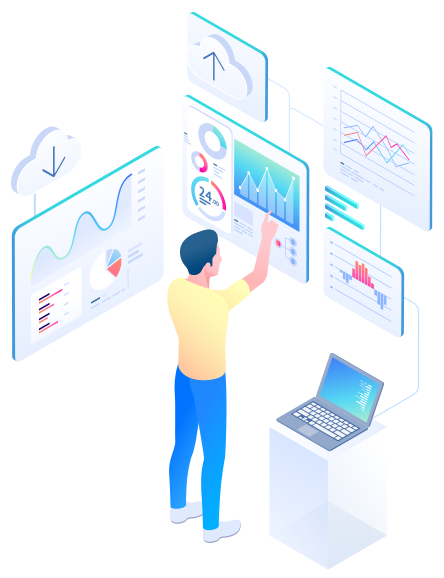 Maintaining IT systems and supporting hardware is vital to every enterprise. We provide a wide range of support service options to meet your SLA requirements and provide technical services to support your system migration, migration project or other special needs. With the help of a complete multi-vendor maintenance service including one of the most experienced teams of certified engineers in Asia—our hardware and system maintenance services can maintain, eliminate, and repair most leading supplier systems. It also can help you simplify IT management and reduce cost and optimize manpower.
Benefits of hardware and system maintenance:
Our help desk services gives information about the event log management, call management, reporting and resource allocation instant support services. These include help center support and on-site service desk support.
Benefits of using help desk: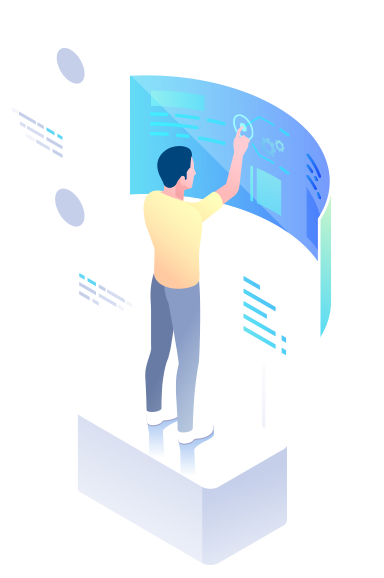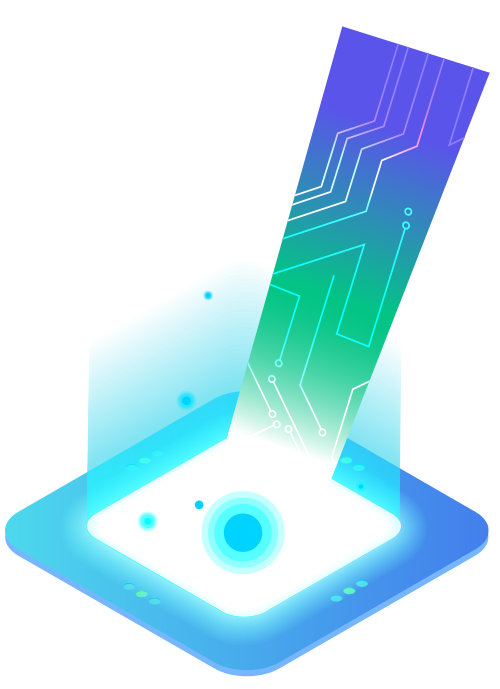 The main purpose of maintenance is to maintain the functionality of the device and to minimize failures. It also an important factor to ensure quality, and in some cases can help the long-term success of the company.
For machinery and equipment, maintenance and management tools will involve repair, replacement, and services. It can also ensure proper operation and intercept fluctuations in the production process. Change of any kind, or very little downtime, are likely to reduce the overall efficiency of the machine and resulting in significant production losses. Poor maintenance resources may cause instability and result in partial or total suspension of production. So, for today's organizations, it is important to obtain good maintenance and implementation of management strategies.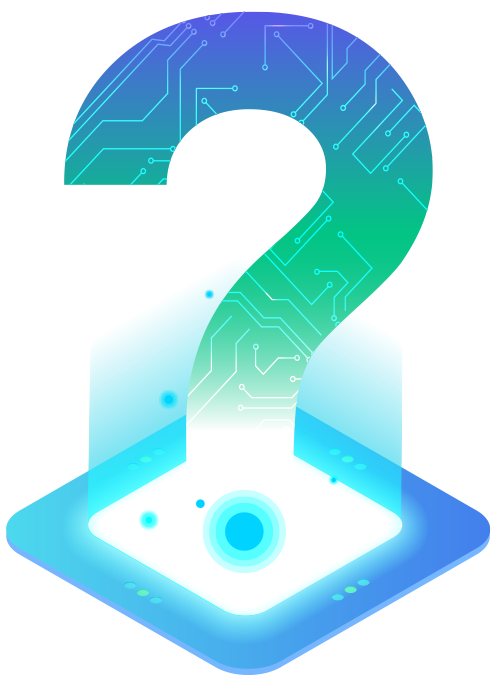 Maintenance can be defined as the status and performance of the machine in order to maintain and keep certain items in the state and performance of new and effort, service, or maintenance work. It includes taking measures to avoid the failure of certain items, and some items resume normal operation. Maintenance activities are basically maintenance activities that can be divided into planned maintenance and unplanned maintenance.
Planned maintenance means for the future maintenance organization and execution of the plan in accordance with previously determined, controlled, and recorded. Unplanned maintenance is the maintenance tasks any accidents that usually not the result of equipment failure to expectations. When there is no formal strategy to address the repair, replacement, or inspection, this situation occurs.
What are the types of maintenance?
There are four types of maintenance. They are Preventive Maintenance, Predictive Maintenance, Corrective Maintenance, and Condition-based maintenance.
What is Preventative Maintenance?
Before any failure or malfunction, the technical staff and management team should carry out preventive maintenance. This is a way to prevent damage to the equipment. The main goal is to make the machinery, equipment, services, or equipment from a plan of transition to the next item without causing major problems. The method is based on a regular time of replacement parts, low maintenance, and checking to see the current state of the machine.
What is Predictive Maintenance?
Predictive maintenance is a replacement part by using a tool according to the prediction method for performing maintenance. It does not depend on the actual state of the device, but depending on the program supplied by the manufacturer.
If prevention methods based only on schedule, the prediction method would be based on the measurement results. Based on the assumption that the type of maintenance is performed only in accordance with the procedures established by the manufacturer: Whether the equipment or components are new or old, the risk of failure is high or low, and it is not an expected failure. This maintenance is imperfect.
What is Corrective Maintenance?
Corrective maintenance is a discovery of defects found maintenance carried out immediately, ie upon detection of a preventive maintenance process to unforeseen failures, technical staff will conduct unscheduled corrective maintenance to respond. The aim is to make the device work properly again so that it can perform its designated function. Corrective maintenance technician can make immediate intervention, the technicians can also choose whether to maintain the equipment in place immediately. Positive maintenance costs may be higher than the maintenance plan, as it may lead to unforeseen costs.
What is Condition-based maintenance?
Condition-based maintenance is based on the state to implement the most complex. It refers to prevent failure and requires regular check status, and performs maintenance when needed. Due to the direct connection to the network device, all data can be collected automatically or remotely collected in the field, in order to ensure its continued control. The maintenance team can decide if they want to run at regular intervals or constant control, to ensure that no parts can cause damage to the motor failure of the entire production line.
Condition-based maintenance is particularly economical because the maintenance team just needs to be responsible for the arch parts and equipment very regular inspection, repair, or replacement of parts and equipment. This type of maintenance allows the company to save money. In most cases, when one or more indicators suggest that the device will malfunction, people will choose to maintain the status-based.