Ahead of Technology and Communication
Providing a Complete Suite of IT Solutions.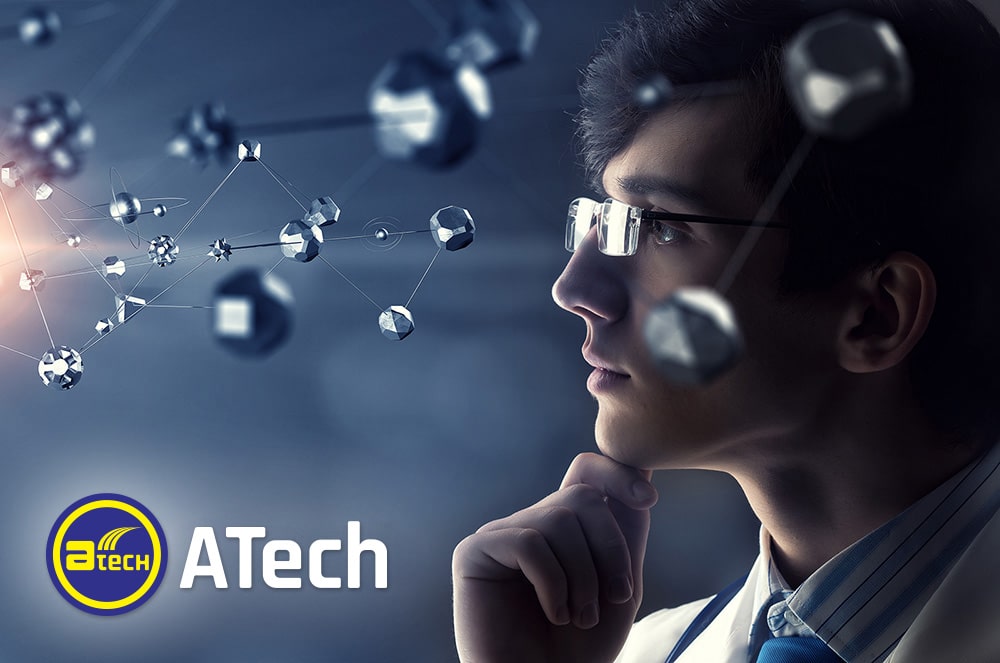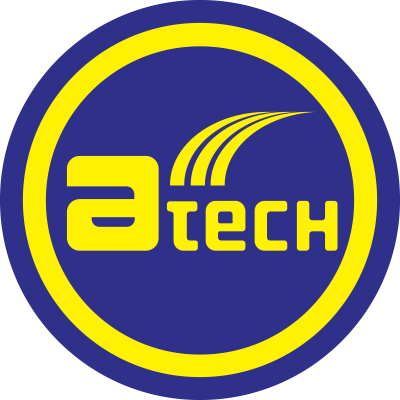 Founded
ATech Communication (HK) Ltd (founded in 2010) has about 10 years of experience.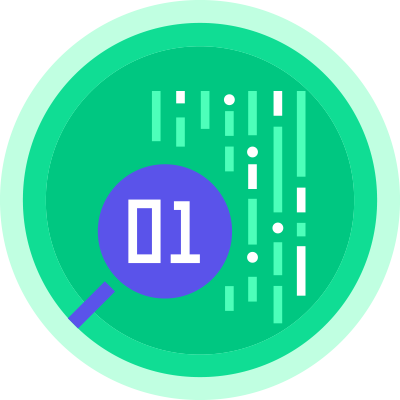 Business Focus
Focus on listening and analyzing customers' business needs and problems, to provide companies with solutions to reduce expenses and earn the best return on investment. We meet growing customer demand and provide cutting-edge IT technologies with IT solutions and application expertise.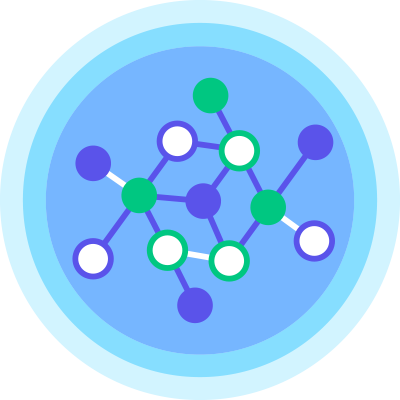 Business Scope
Our business scope covers government units, educational institutions, and commercial enterprises in Hong Kong.
Listen to our happy clients 🙂
With the proficiency and expertise of your energetic team members, the project has been proceeded in smooth and professional project manner. I must say that your team are very professional...
I would like to take this opportunity to thank for your company to provide high quality professional services in completing the project, so that our phase 2a could be rolled out successfully.