NetApp is a global, cloud-led, data-centric software company that empowers organizations to lead with data in the age of accelerated digital transformation. The company provides systems, software and cloud services that enable them to run their applications optimally from data center to cloud, whether they are developing in the cloud, moving to the cloud, or creating their own cloudlike experiences on premises. With solutions that perform across diverse environments, NetApp helps organizations build their own data fabric and securely deliver the right data, services and applications to the right people—anytime, anywhere. Learn more at www.netapp.com or follow NetApp on Twitter, LinkedIn, Facebook, and Instagram.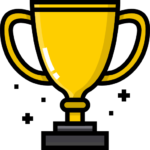 Award from NetApp: Partner of the year- Government Sector.
NetApp Advanced Partner 2021.
ATech Communication (HK) Ltd (established in 2010) has over 10 years of experience. Our good reputation, is to provide maximum value to the government system of product quality, tailor-made solutions and services. We believe that our tailor-made solutions will help you achieve unexpected success.
NetApp's Strategy: The Data Fabric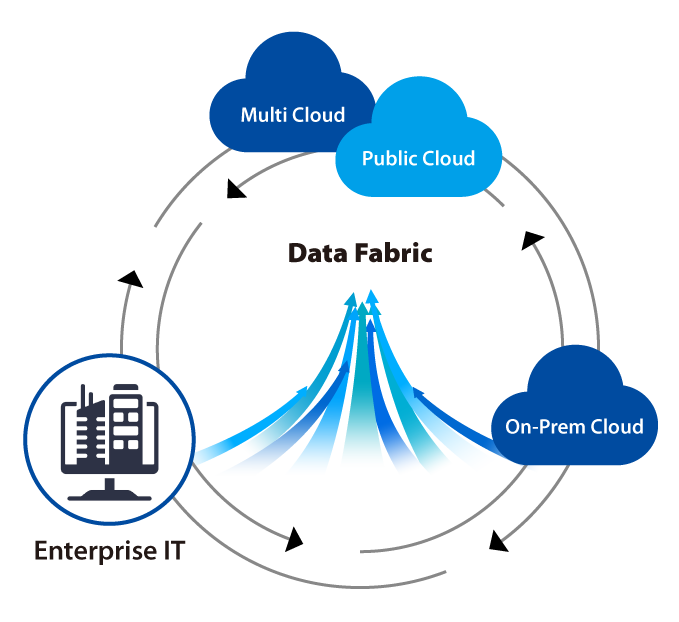 Data Fabric is NetApp's strategy for simplifying and integrating data service orchestration across hybrid multi-cloud environments.
NetApp enables you to build data structures to easily control where applications run and where data resides.
Customers can now manage and share their data on-premises and in the cloud, and build unique data structures through a consistent catalog of data services that provide you with data visibility and insight, data access and control, and data protection and security.
Only with NetApp, you can easily integrate new capabilities from any cloud provider – machine learning, artificial intelligence, IoT, and blockchain. Since the Data Fabric is open by design, NetApp can continuously drive innovation and flexibility.
NetApp Products and Solution
Application and Development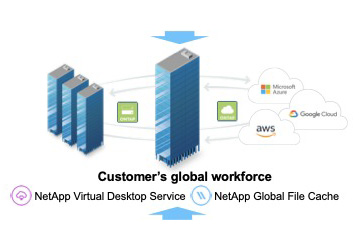 Hybrid Multi-Cloud Customer's global workforce
Data Management Technology
Backup Service
SnapCenter / SnapVault
Cloud Backup
Data Migration / Replication
SnapMirror
Cloud Sync
Cloud Tiering
Compliance & Security
ONTAP Ransomware detection
SnapLock
Cloud Secure
Cloud Data Sense
Resource Management
Cloud Manager
Cloud Insights
SPOT
NetApp - Cloud Leadership
NetApp helps you accelerate your cloud journey and get the most out of your data with our cloud data services, storage systems, and software solutions, as the leader in hybrid cloud data services. NetApp helps you connect your on-premises solutions to major hyper-scale public cloud providers such as Microsoft Azure, Amazon Web Services (AWS), and Google Cloud Platform (GCP) so you can respond faster to market changes and customer demands.
NetApp's goal is to give customers choices about where to place their data—whether on-premises, in the cloud or near the cloud. With data fabrics powered by NetApp, you can move data freely across on-premises environments and leading clouds.
NetApp - Industry Leadership
The industry has honored NetApp with hundreds of top honors for innovation, leadership, and culture.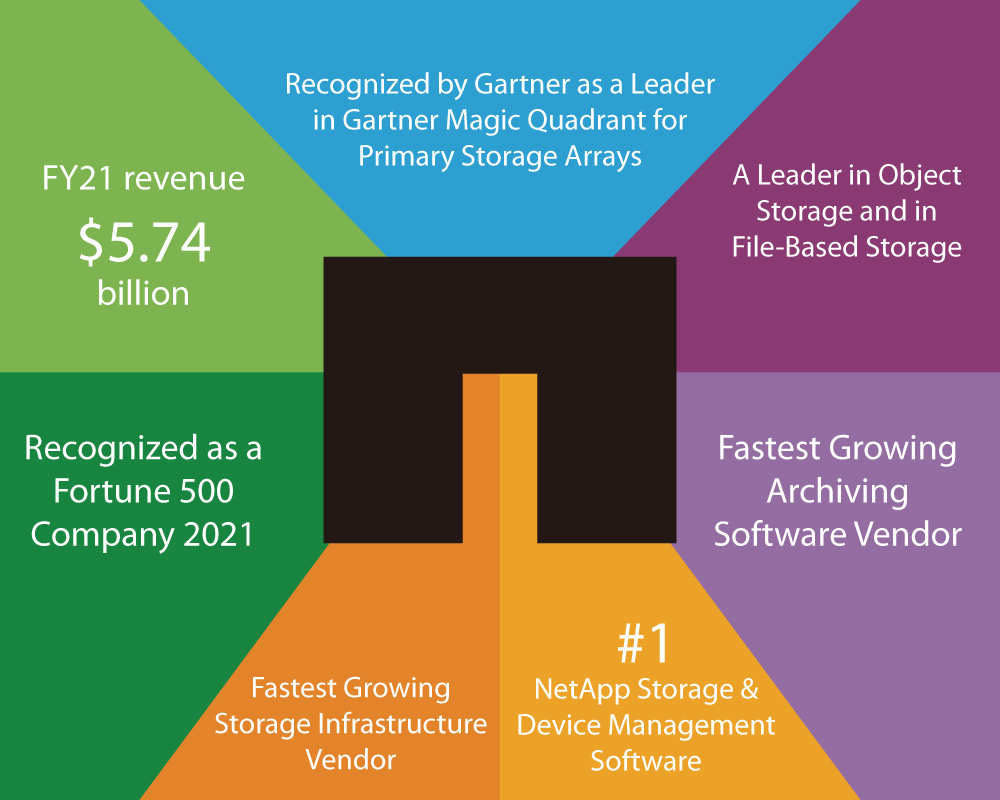 Successful customers drive NetApp industry leadership
Due to the strength and innovation of our solution portfolio and data fabric strategy, NetApp has been named a Leader for the second year in a row in the 2020 Gartner Magic Quadrant for Primary Storage Arrays.
NetApp believes that the hybrid cloud is the future and reality of today's enterprise. NetApp's leading portfolio of on-premises and cloud solutions, powered by ONTAP, means our customers don't have to make an either-or choice. We believe the 2020 Gartner Magic Quadrant for Primary Storage further recognizes that our solutions deliver data-driven business outcomes across the core, edge and cloud.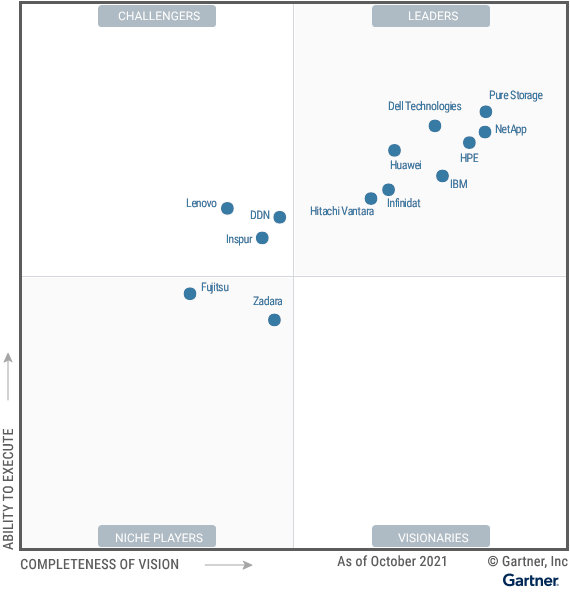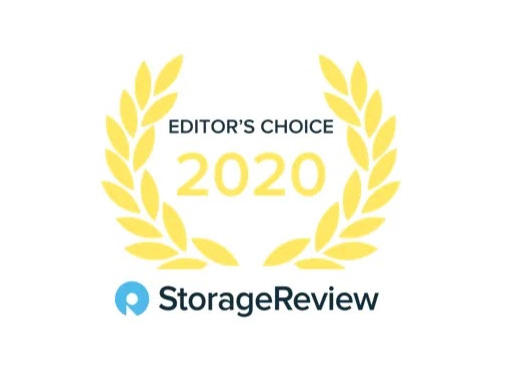 StorageReview Editor's Choice
AFF C190 ranks among the best of the best in the entry storage market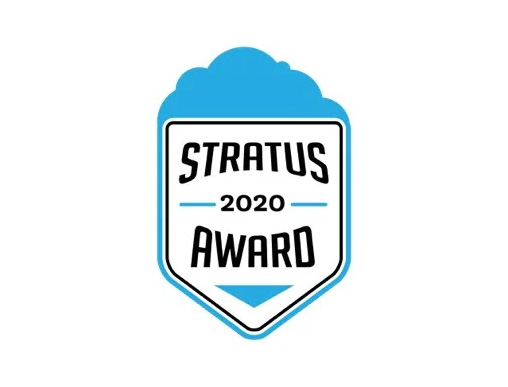 2020 Stratus Award for Cloud Computing
NetApp recognized as the winner of top hybrid cloud provider.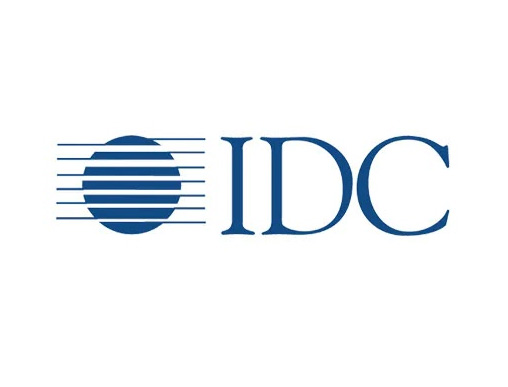 IDC MarketScape: Leader in Scale-Out NAS
NetApp named a leader in the IDC MarketScape: Worldwide Scale-Out File-Based Storage 2019 Vendor Assessment.
More than 30,000 businesses worldwide use NetApp data management solutions to help them unlock the full potential of their data. In a world transformed by digital technologies, businesses cannot advance data in silos. They need fast insight, seamless access, and peace of mind knowing that their data is protected and within their control.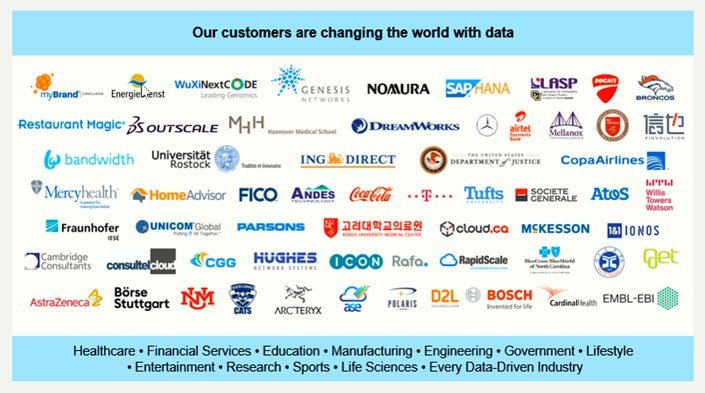 NetApp - Strategic Partnerships
Our partnerships with the industry's best resellers, cloud service providers, and consultants provide our customers with the best applications and infrastructure to support their continued growth and success.
NetApp also has strategic partnerships with cloud and managed service providers, including Azure, AWS, Alibaba, IBM, Equinix, BT, and more.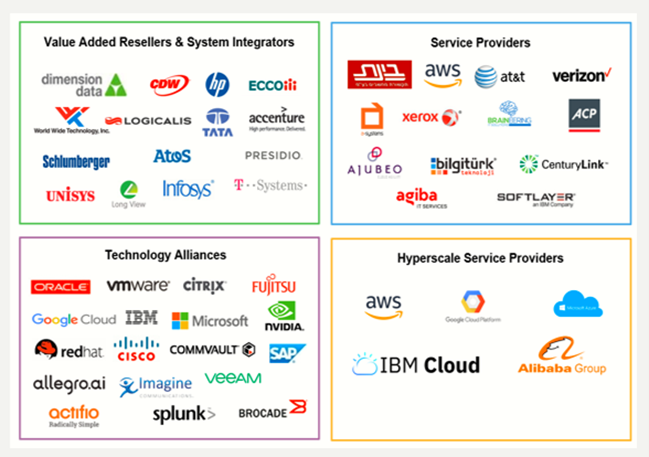 The partner ecosystem of NetApp