Cloud Volumes ONTAP - NetApp
Customer Data in the cloud – NetApp Products and Solution
NetApp® Cloud Volumes ONTAP® Deployment Service enables you to quickly achieve all the benefits of ONTAP in the cloud* and get the most from your technology investment from the start.
Identifies performance, capacity, security, and network requirements for critical workloads in the cloud before deploying Cloud Volumes ONTAP.
Uses proven best practices and fit-for-purpose tools to configure and provision the Cloud Volumes ONTAP virtual infrastructure.
For existing ONTAP customers, mirrors the ONTAP on-premises environment by deploying and configuring Cloud Volumes ONTAP via a Cloud Manager interface to create:

SVMs
Aggregates
NetApp Snapshot™ policies
Mapping of LUNs to compute hosts
Testing between on-premises and cloud provider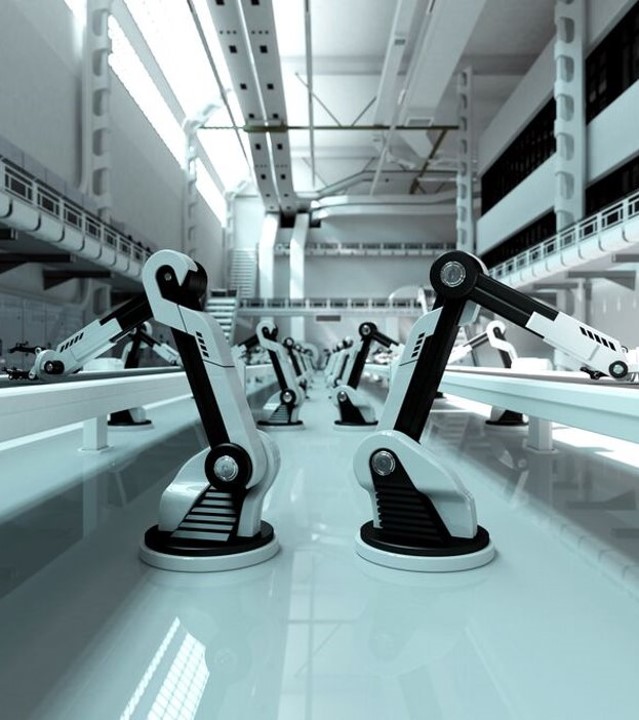 Confidently and cost-effectively deploy Cloud Volumes ONTAP​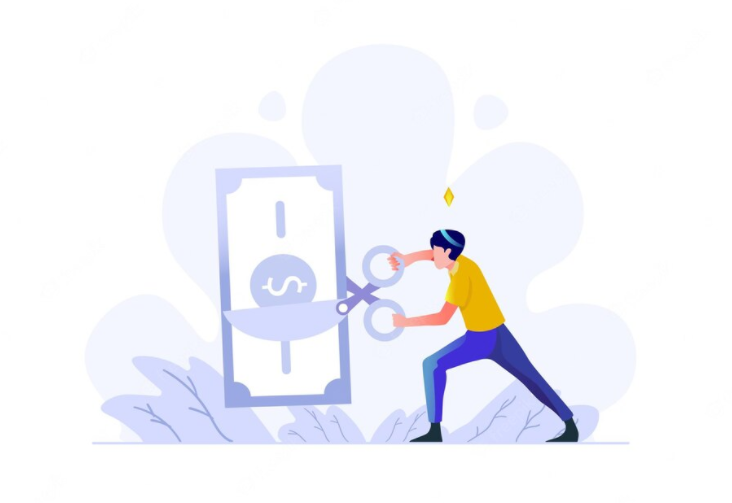 Take control of cloud costs
Prevent cloud overprovisioning and avoid overspending by using best practices.
Synchronize data between Cloud Volumes ONTAP® and on-premises data to avoid loss of data integrity and impact to productivity.
Identify the right mix of cloud resources
Maximize technology advantages by determining the right combination of capacity, performance, data protection, and disaster recovery for your applications in the cloud.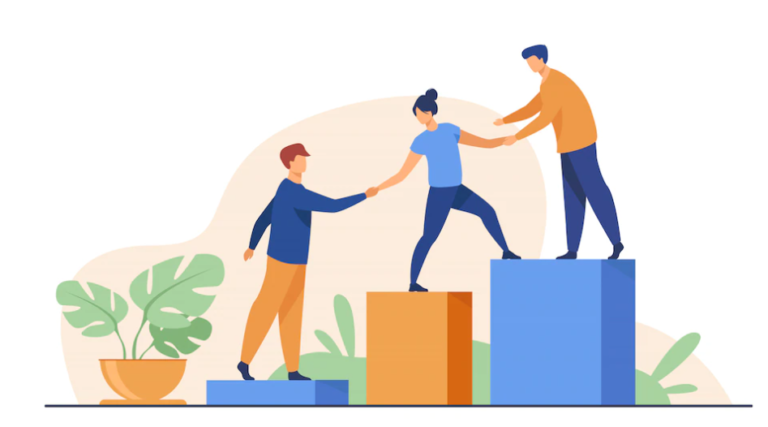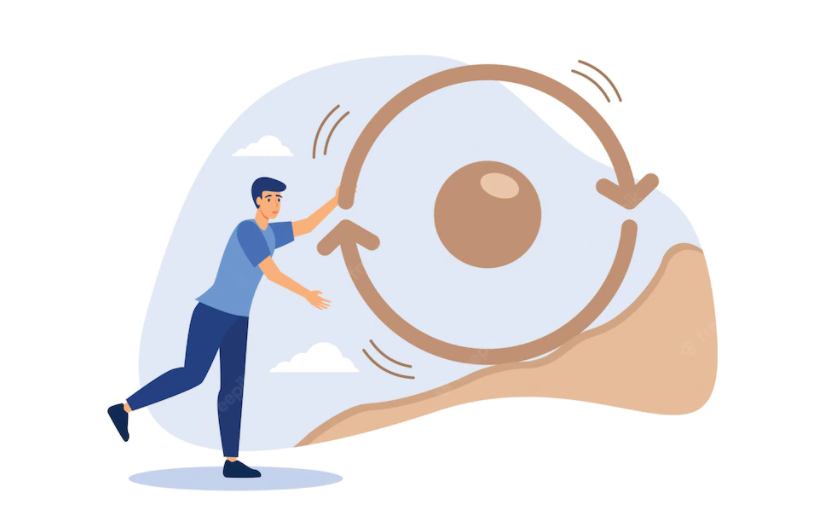 Maintain business continuity and compliance
Promote continuity and scalability by mirroring your on-premises environment to the cloud, including mapping and testing between the on-premises environment and the cloud provider infrastructure.
End-to-end service delivery process uses best practices and proven methodologies
Choose the deployment option that best suits your needs in the cloud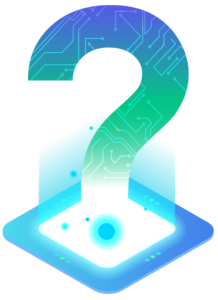 Why NetApp® Cloud Volumes ONTAP® ?