Leading the development of digital innovation and create a new digital business model and modern enterprise. Click and start your journey!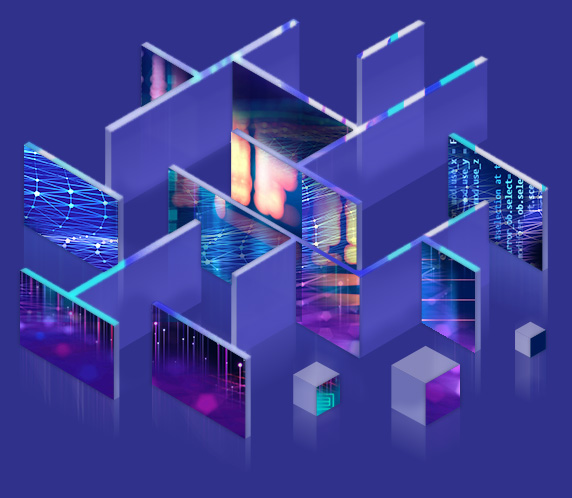 RPA robotic process automation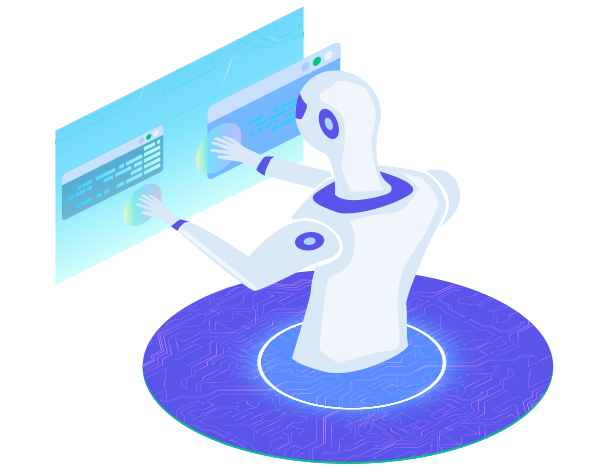 Ture power of the digital transformation
Robotic process automation (RPA) is a technical application, dominated by business logic and structured input, and aims to automate business processes. Companies can use robotic process automation (RPA) tools to configure software or bots to capture and interpret applications used to process transactions. Also process data, trigger responses, and communicate with other digital systems.
Benefits of robotic process automation (RPA):
Find the best way of business communication
Many collaboration tools, such as IP phones for voice calls, network and video conferencing, voicemail, mobility, desktop sharing, instant messaging, and status are common in corporate communications.
Unified communications (UC) solutions provide integration of these tools which have a seamless user experience that can help people collaborate more effectively anytime, anywhere on any device. They combine real-time communication, messaging, and chat functions between phone systems and conferencing solutions. They usually use APIs​​ to integrate with daily business applications.
It is worth recalling that as unified communication incorporates business becomes more and more important. Cybercriminals will use it as another means of fraud. Organizations need to strengthen the security situation in their communications without sacrificing user experience.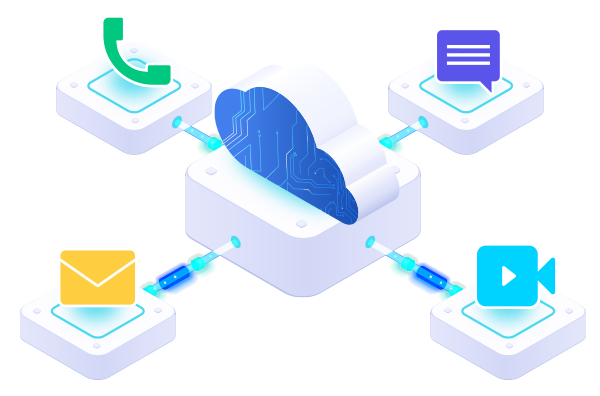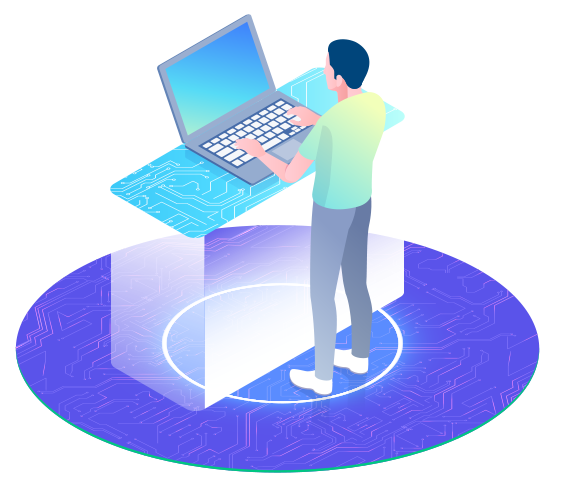 Smart Office is the use of modern technology to help employees smarter, better, faster job workplace.
Providing support by means of ATech Smart Office solutions into a dynamic and efficient workspace. Use of facial recognition and networking technology to reduce costs and conversion value of office resources. Visitor management and booking meeting rooms, conference rooms display, position responsive workplace applications etc, intelligent office solution allows employees to focus on the really important things.
Benefits of smart office: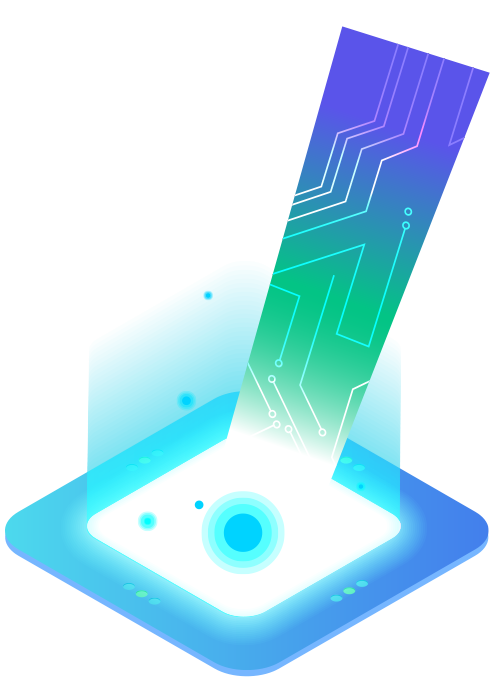 For modern enterprises, high-quality IT solutions for daily tasks as well as large-scale projects are essential. Therefore, the company provides services such as IT security, IT support and consulting for such long-term IT efficiency and reliability is crucial. Both for goals and maintain customer satisfaction are essential. In ATech, our team of experts uses their extensive experience and expertise to find tailor-made IT solutions to meet the needs of all walks of life. Our professional services can help companies reach new levels of success – for example, to migrate to the cloud.
IT solution is to provide computer hardware, software, and consulting organization of the general term for any combination. It is not just to solve the problem of customer service through resale, but also through its expertise, and information technology. For example, in IT solutions, IT is the sum of a lot of things. They related to the organization of coding, information, management, and presentation, and the need for it to work. Especially when a very large amount of information, maintenance the data in the database. Traditionally, IT vendors, service providers, and value-added resellers (VAR) sales of its software suite and service packages under the label solutions to promote the purchase of products. It will help customers successfully solve problems or resolve the complex situation of the idea.
IT solutions mean the operations of entities, activities, and operations, including RPA robotic process automation, Unified communications, and smart office.
What is an IT solution company?
"IT" is now a generic term covering a wide range of technologies, because people and businesses are using computers and IT infrastructure every day. ATech is an IT solutions company focused on providing a variety of different services to businesses and governments. Services include providing customers with tailor-made solutions, guidance, and support needed to maintain efficient IT systems. ATech with innovative thinking and innovative IT services approach to meet the many different needs of customers, and in time to meet the changing needs of business IT.
What IT solution services are included in ATech?
Data Management
Modern Workspace
Cybersecurity
Cloud Computing
IT Infrastructure