Microsoft Inspire was held from July 14th to July 16th, and it just ended! We enjoyed these three days and ATech were inspired by this seminar.
At Microsoft Inspire, ATech connected with experts and leaders. We learned more about the Microsoft cloud and the opportunities it provides for business growth and profitability. We also found the most innovative opportunities! Let us share some insights and innovations that we inspire for Microsoft with you.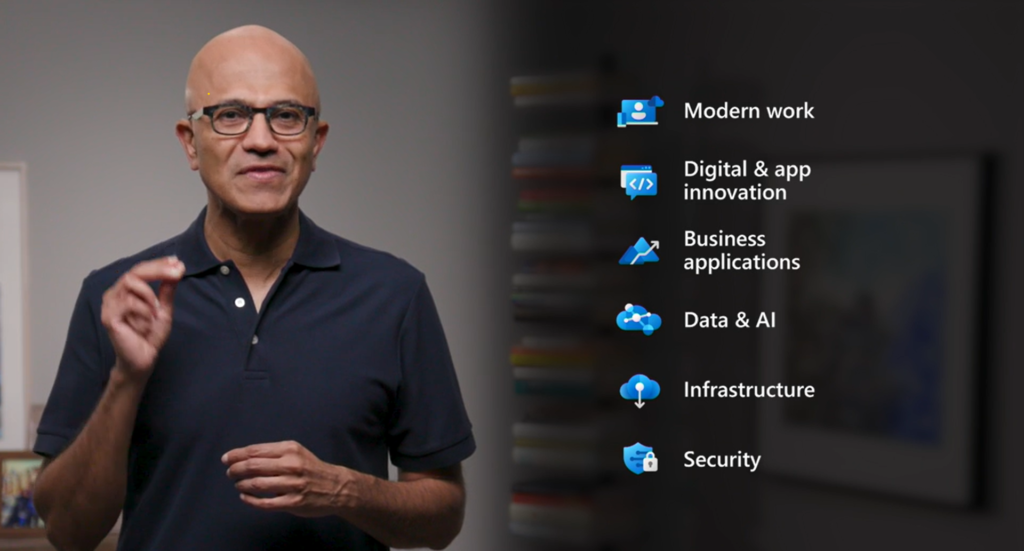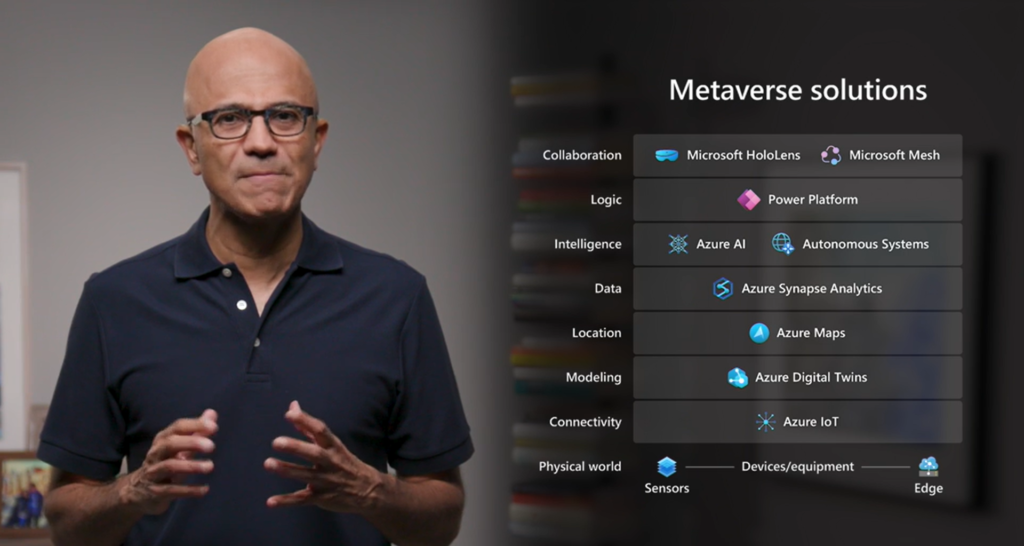 As we've seen over the past year, digital adoption curves are accelerating across every industry and business function.  In this context, Microsoft divided this seminar into five different topics. They will talk about what differentiates the Microsoft Cloud and the investments and innovation we are making across every layer to unlock new opportunities for partners to help our mutual customers transform in this new era. The five different topics. they are: 
Microsoft Cloud empowers cross-industry digital transformation

Promote business growth through the most partner-centric business platform

Cloud built for the new world of work

Innovate from the cloud to the edge according to your conditions

Build a foundation of trust and safety
There should be a theme that can be relevant to you and grow your business.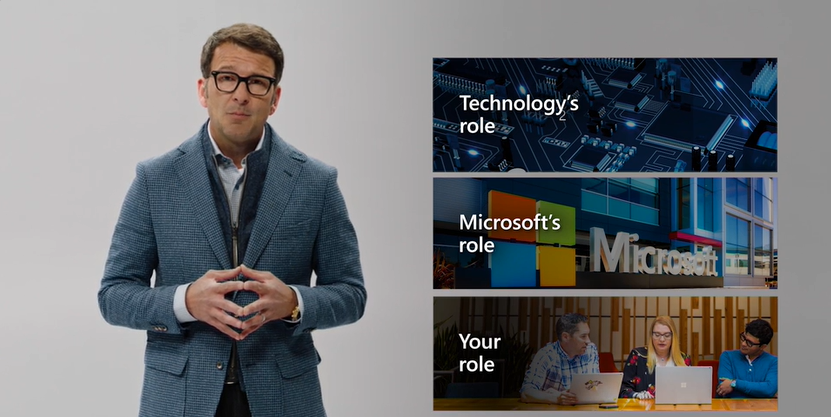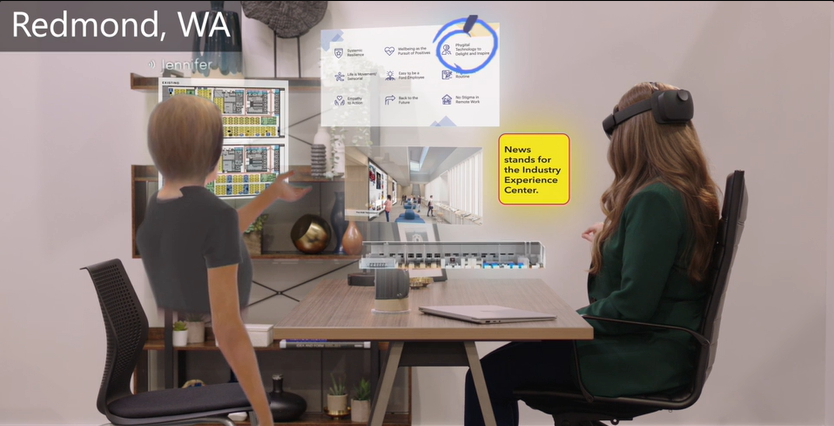 In the past year, the pandemic and its impact on individuals, society, and the economy have challenged us. Every organization is striving to become a digital organization and achieve greater agility and flexibility in the process. Come and join ATech, in a conversation around digital optimism and discuss how technology will play a central role in the recovery of the world.
Drive business growth with the most partner-focused business platform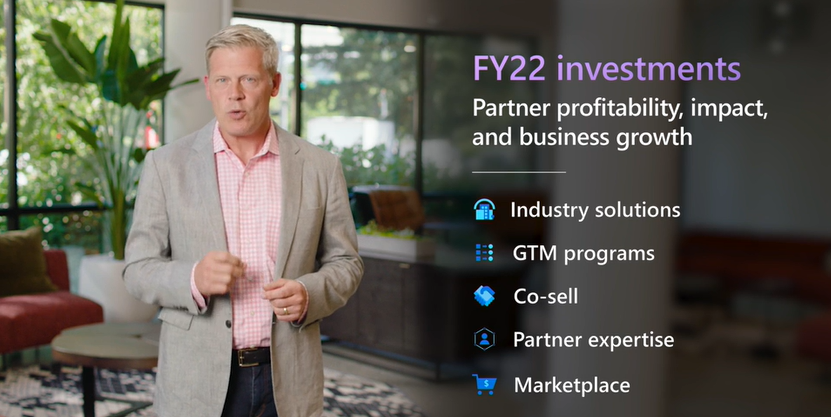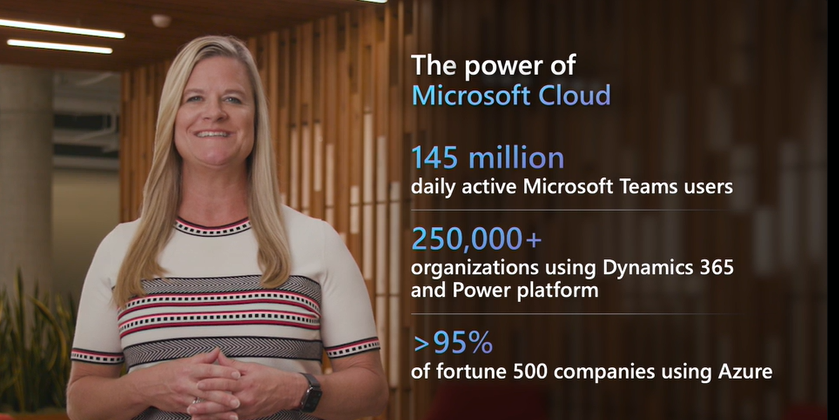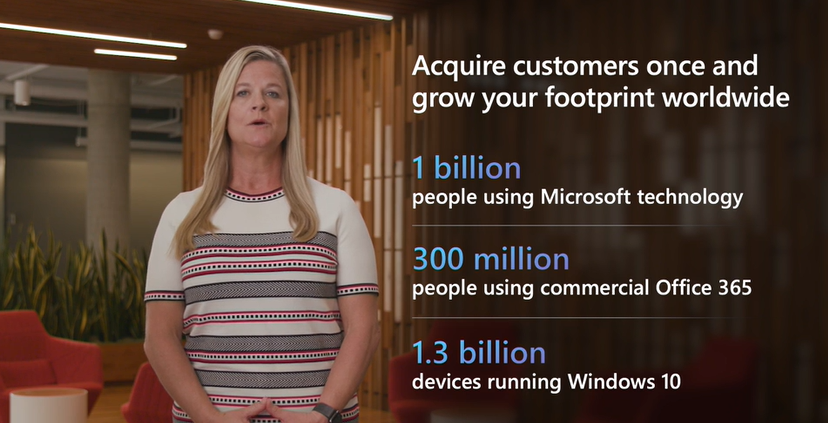 Why is Microsoft your best partner for growth? Let's get insight from Nick Parker, Vice President of Global Partner Solutions, talk about Microsoft's cloud innovation, go-to-market size, and differentiation opportunities, as well as their significant investment in the partner ecosystem this year.
The Cloud Built for a New World of Work
The Microsoft Cloud is the only cloud built for the new world of work. And with 145 million daily active users, Teams became the new front end. In this session, Microsoft shared how every partner can seize this opportunity to build and deploy a new class of collaborative apps – right in the flow of work – and create even richer experiences with the integration of Dynamics 365 and Teams. Join ATech to learn more.
Innovate from cloud to edge on your terms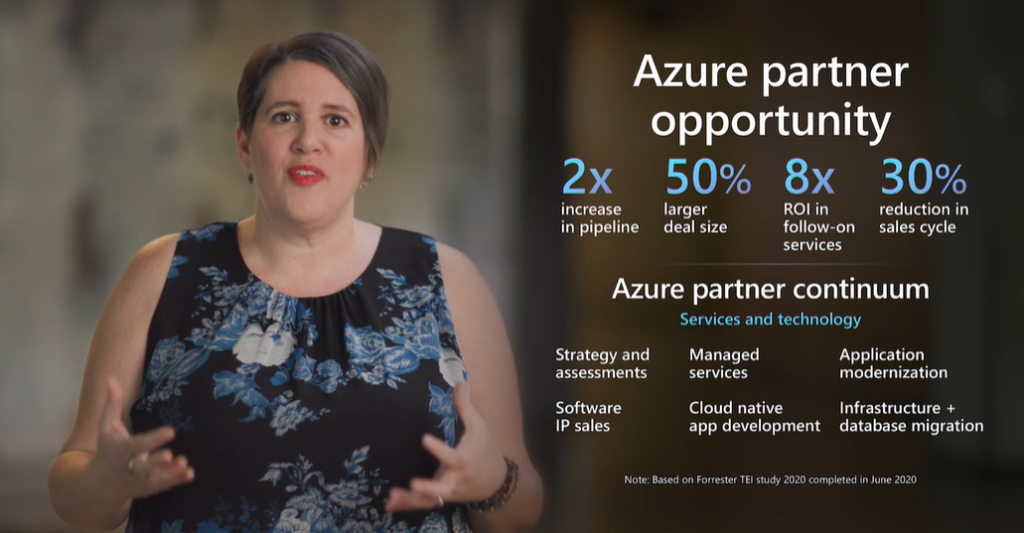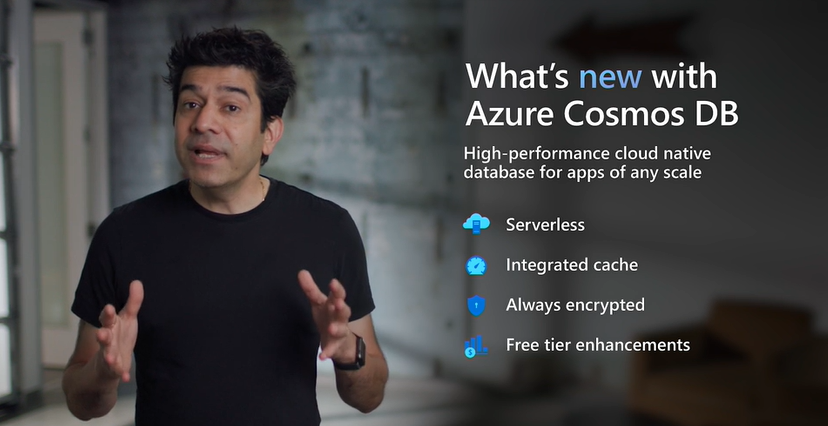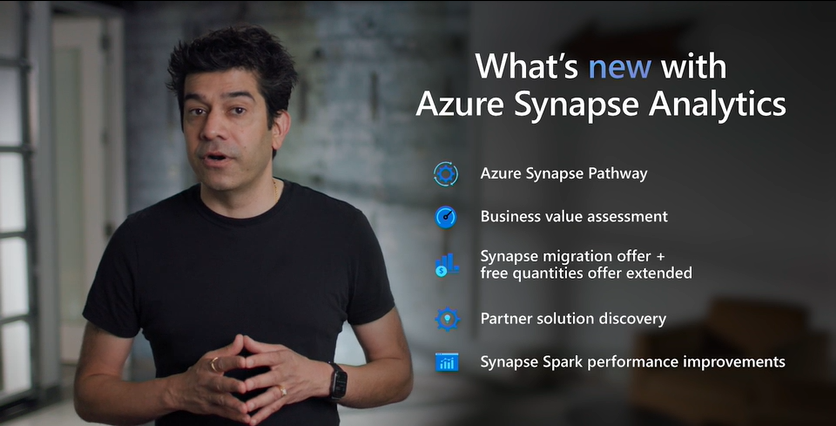 This past year has been a catalyst for an era of rapid change. And though there are so many uncertainties in our world today, what we do know is that digital technology will be key to resilience and transformation moving forward. ATech can show you how Microsoft can deliver innovation to your customers-on your terms-across cloud infrastructure, hybrid, and data services.
Build a foundation of trust and security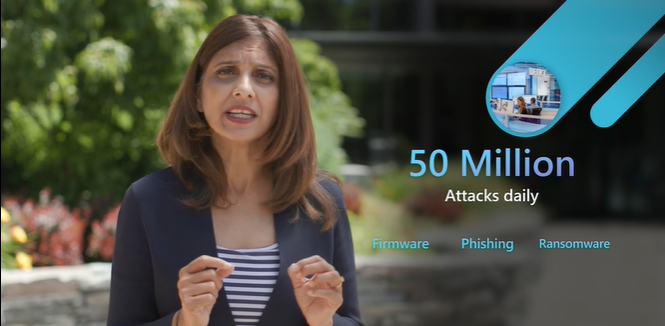 Trust is the foundation of successful business relationships. It is the key to unlocking innovation for your organization and driving more inclusive, equitable, and sustainable growth for the world. Discover how you can earn your customers' trust by securing their digital transformation and partnering with the world's leading security company. And learn about our collective opportunity to build solutions and technologies that create a better future for everyone. ATech is here to help.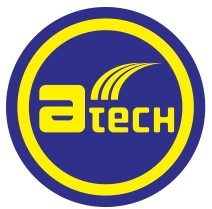 ATech Communication (HK) Limited
Providing a Complete Suite of IT Solutions