In light of recent events involving cyber attack on two public organizations, the urgency for robust cybersecurity measures has never been clearer. We understand your concerns and are here to offer a solution that not only addresses your security needs but also aligns with your operational requirements.
NSFOCUS RSAS (Remote Security Assessment System)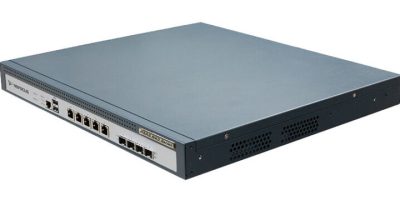 COMPREHENSIVE SYSTEM WEAKNESS DISCOVERY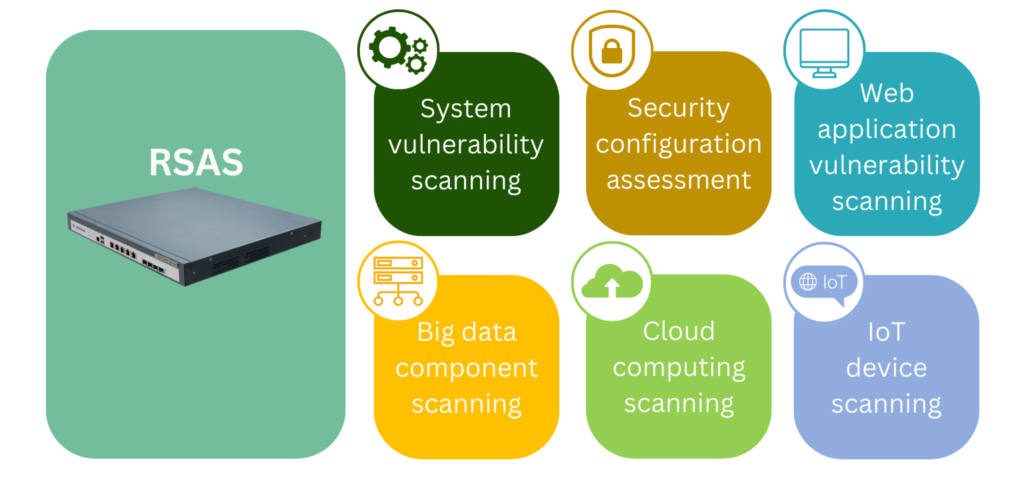 Configuration assessment
Web-based vulnerability scanning
Cloud computing scanning
Big data component scanning
IoT device scanning
Closed-loop risk management
Patented risk rating technology
Dashboard demographics
Flexible deployment
Role-based asset control
Audit logs
Patented risk rating technology
CLOSED-LOOP RISK MANAGEMENT
A secure and reliable network system comes with an effective risk mitigation process. NSFOCUS RSAS risk mitigation process comprises asset-centric risk management, risk prioritization and remediations that form a closed-loop risk management workflow. By proactively discovering
vulnerabilities, the RSAS delivers assessment results to asset owners with revalidation to ensure remediation effectiveness.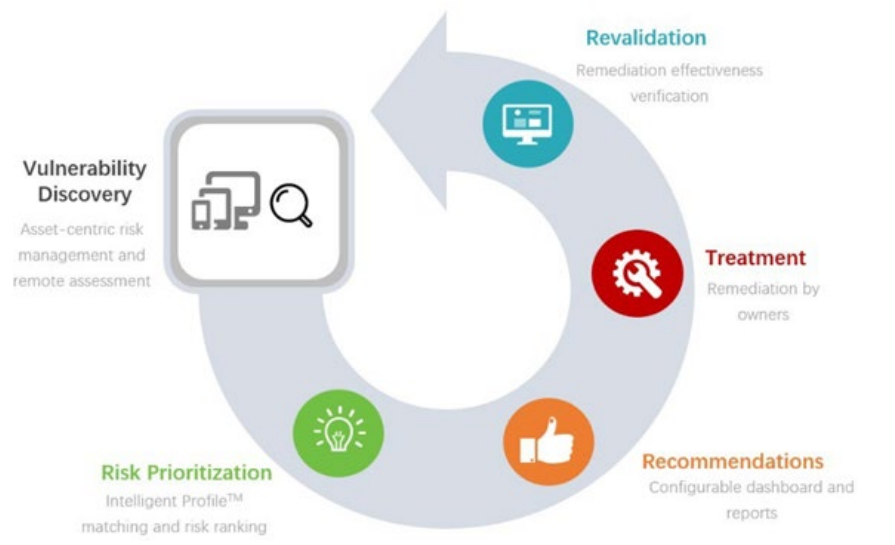 Asset-Centric Risk Management
Protecting of IT infrastructure and assets is the foundation of network security. By building an asset tree, the RSAS facilitates prioritization of risk to assets. The RSAS can help customers quickly import and scan multiple IP addresses, and locate and remediate vulnerable assets. It also facilitates asset management with full asset visibility and informative risk assessment reports.
Intelligent Profile Technology
NSFOCUS RSAS's Intelligent Profile™ Vulnerability Discovery Technology minimizes false positives that can disrupt business operations. It correlates information using multiple technologies and performs profile analysis before releasing classifications. The system builds target host profiles using various techniques, organizing over 30 types of information to ensure accurate results.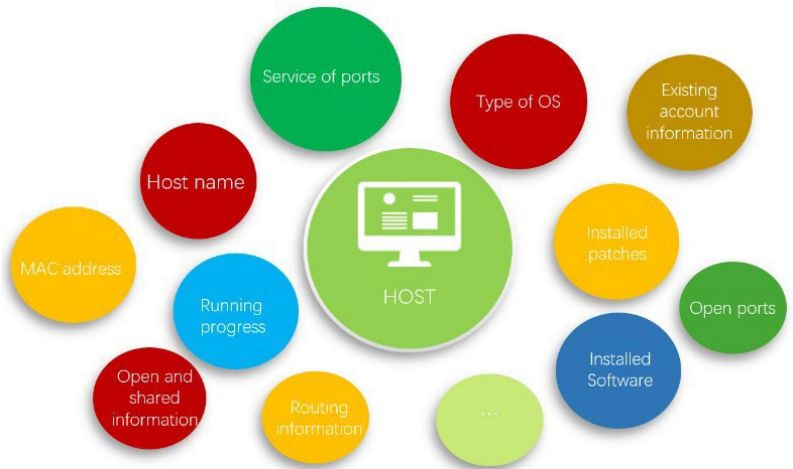 Patented Risk Prioritization
CVSS scores are popular among vulnerability assessment users, but managing and patching numerous vulnerabilities based solely on CVSS is impractical. NSFOCUS RSAS recommends customers to prioritize vulnerabilities based on their specific environment. The RSAS employs a proven network scoring criteria system that assigns different weights to various factors. The severity of system risk and asset node risk is determined using unique algorithms.
EASE OF USE AND FLEXIABLE DEPLOYMENT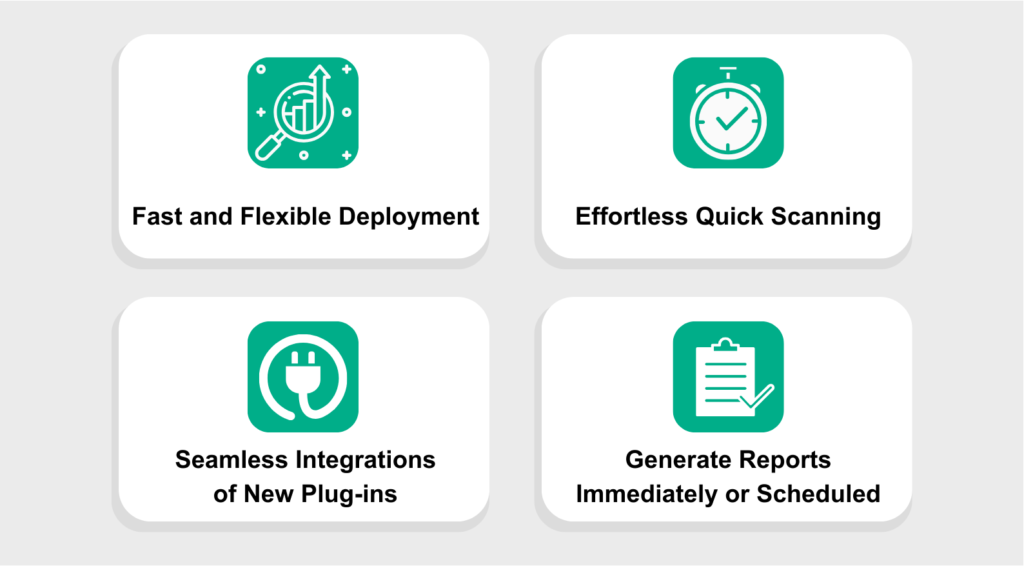 This solution is designed to be fast and flexible, reducing the operational burden associated with securing your systems. It's compatible with most national and international brands' network equipment, making integration a breeze.
About ATech Communication (HK) Limited
ATech Communication (HK) Ltd is one of the leading IT equipment & service provides for HKSAR Government Departments and Bureaux.  We provide the best value and the best IT solution to our customers. Please visit our Cases page to learn more about our successful works. For more information on ATech, please contact us at enquiry@atechcom.net.