ATech X NetApp — INSIGHT 2021 Digital
NetApp's annual customer and partner event— NetApp INSIGHT 2021 Digital, took place in the Asia Pacific on October 22 at 11 a.m. SGT. As a long-term partner of NetApp, the leading technology insight really blows our mind today!
This experience is a fully digital, highly immersive dialogue and learning forum with a focus on hybrid cloud. Legends of hybrid cloud occupy the center stage, telling their stories and visions for the development of the hybrid cloud. In addition to getting inspiration and keeping up with industry trends, we all can also get the technical training needed to hone our professional skills.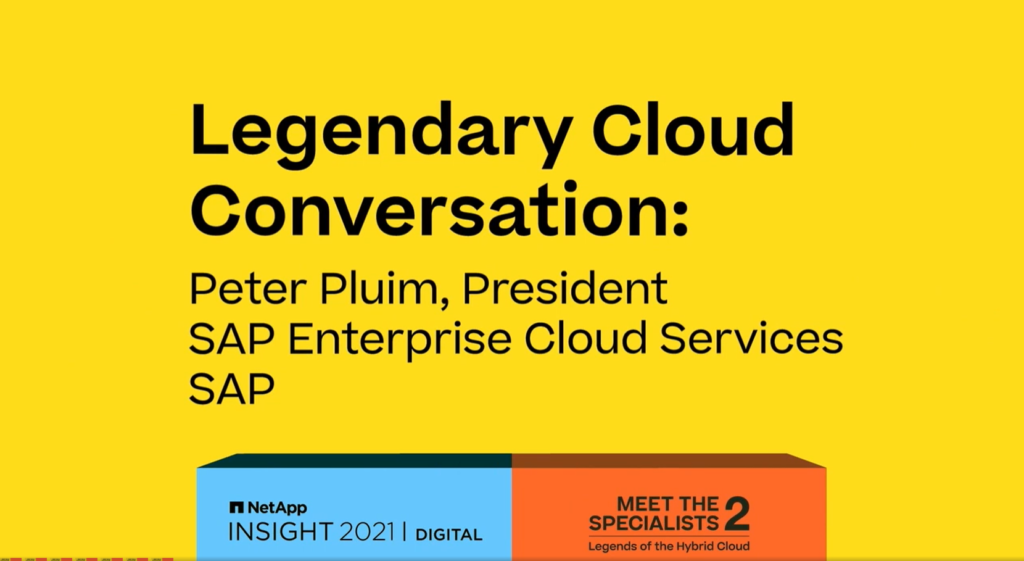 This year's keynote speakers include:  
     

George Kurian, NetApp CEO  

     

César Cernuda, NetApp President 

     

Adam Selipsky, Amazon Web Services CEO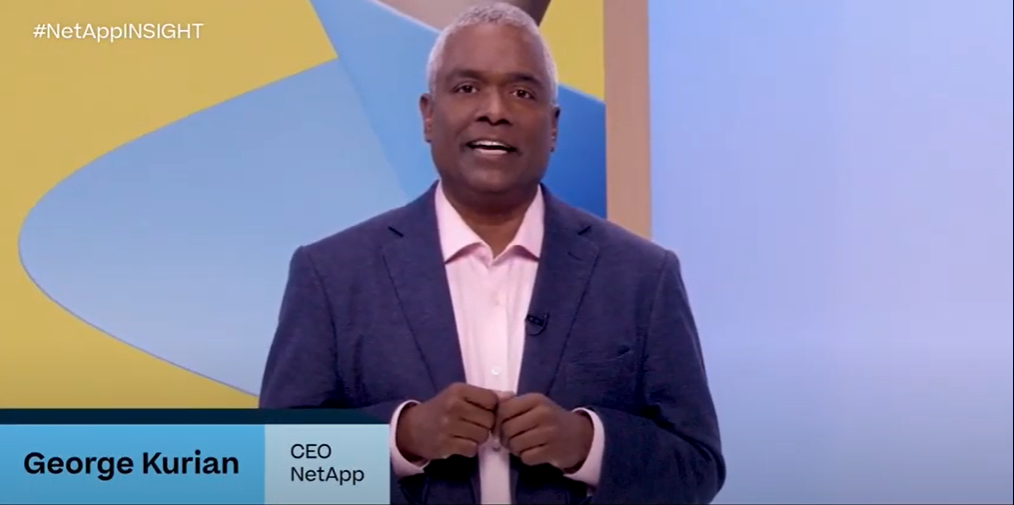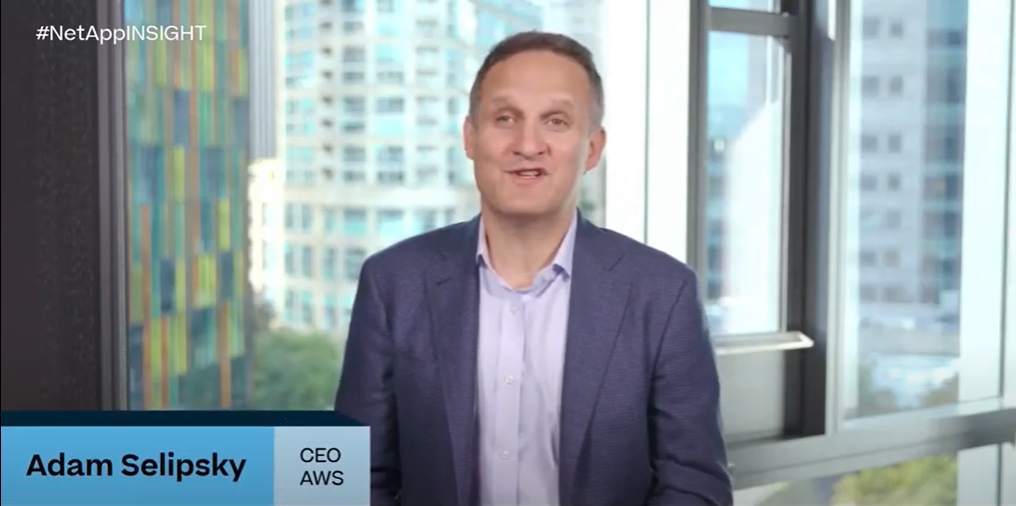 Additional featured speakers include: 
     

Bryson Koehler, CTO of Equifax 

     

Peter Pluim, President of SAP Enterprise Cloud Services 

     

Fedor Prokhorov, SberCloud CTO 
On INSIGHT Digital 2021: MTS 2:
We all had the opportunity to do this. Their courses are packed with learning tracks to improve our technical skills and develop our professional knowledge. For what? Of course, it is to become an expert. The professional contents are:
Vision keynote speeches and special conferences

Technical meetings and presentations

Certified preparation course

Hands-on lab

Customer technical meetings and success stories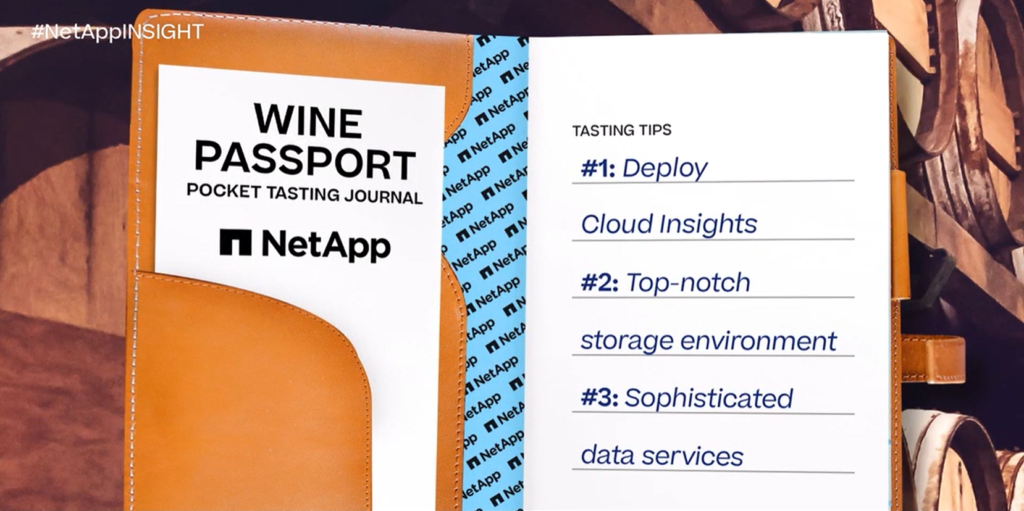 Also, Sting also rocks the stage at INSIGHT 2021 Digital too. It is so surprising to see the musical legend who earned 17 Grammy Awards at the event!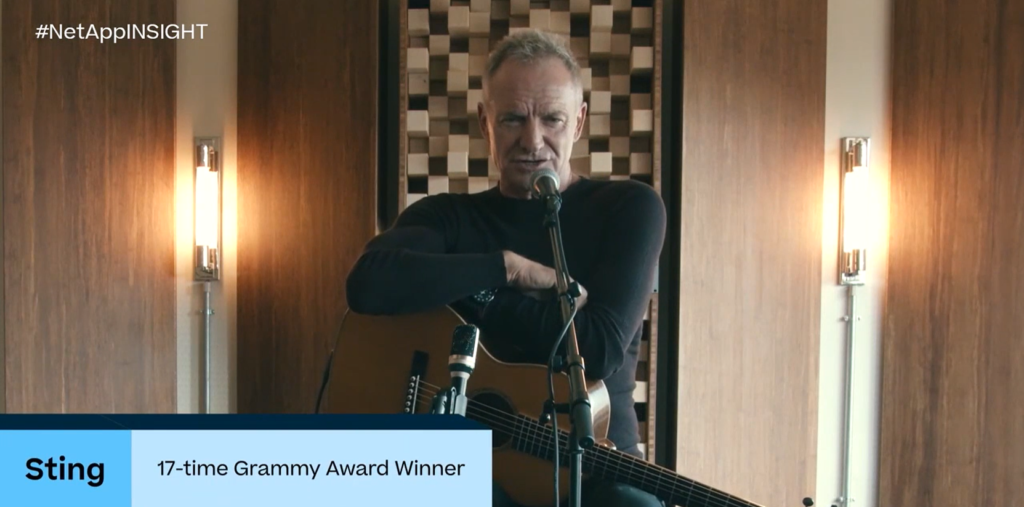 Lastly, We are deeply honored to have this opportunity to join NetApp on the INSIGHT 2021 Digital stage. 
Be an expert with ATech Now! 
About ATech Communication (HK ) Limited
Ahead of Technology and Communication
ATech is a Leading IT service provider in Hong Kong. We provide the best value, the most widely used system of quality products, customized solutions, and services to strengthen our reputation. ATech is committed to providing total solutions through the expertise we have developed, the talents we have, and the experience we have gained to meet customer expectations. If you'd like to learn more about ATech and the work we've done, visit our Cases page. For more information on ATech, please contact us at enquiry@atechcom.net.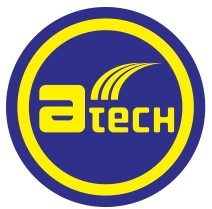 ATech Communication (HK) Limited
Providing a Complete Suite of IT Solutions