Thank you for the event invitation from Veeam Software and TechData on 'Veeam: Partner Summit 2021'.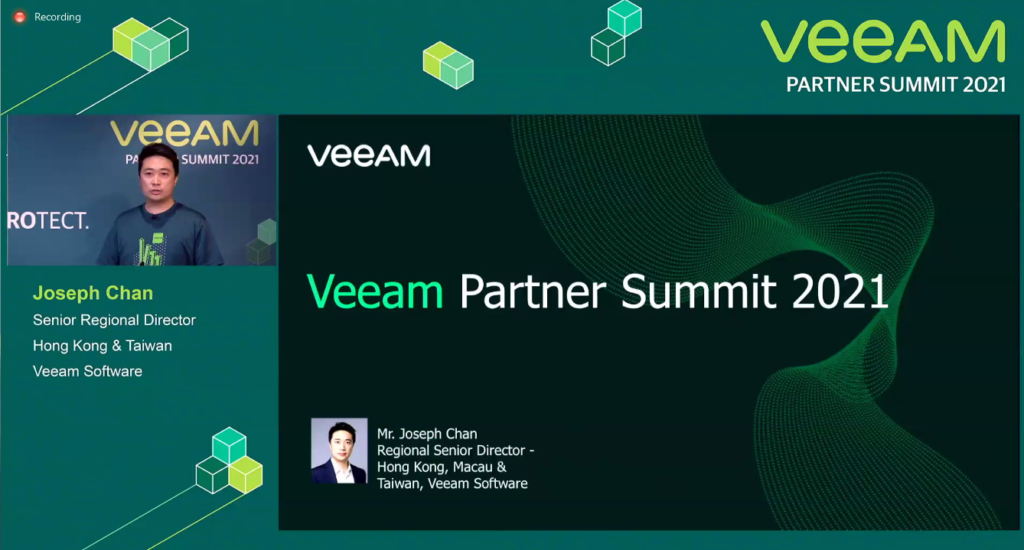 Veeam Partner Summit 2021
It was a magnificent induction on the new Veeam Backup & Replication v11 and a remarkable e-yoga experience. We can't wait to start our venture with the global leader in data protection.
Contact us now to know more about our services! https://bit.ly/2QtQoSi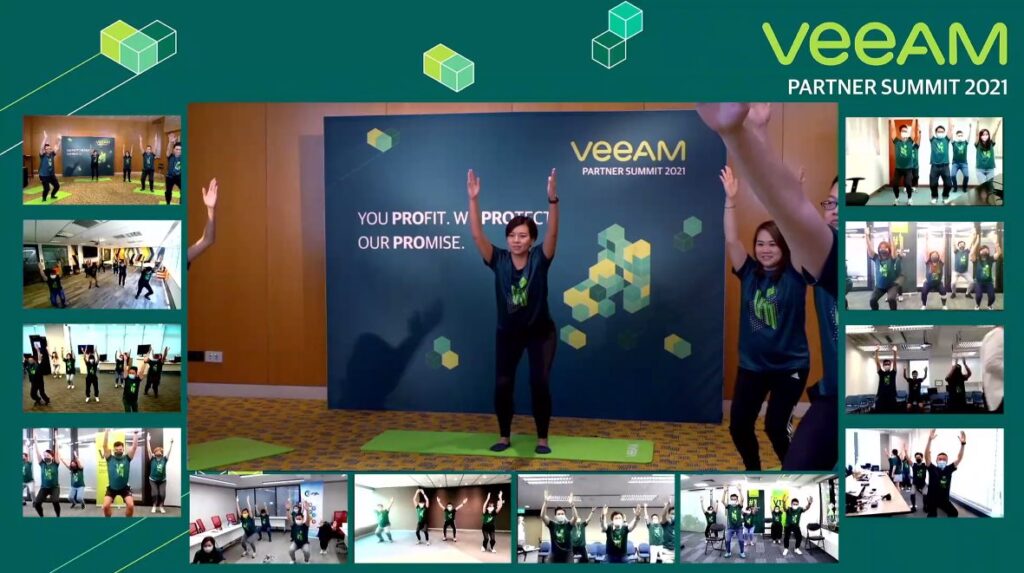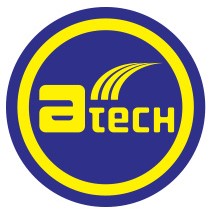 ATech Communication (HK) Limited
Providing a Complete Suite of IT Solutions