Jetico Data Wiping Solution
 Bundle offer :
Jetico BCWipe Data Wiping Suite (Files + 1 x Hard Drive)
Now: HK$488 / Set
(Original Price: HK$998 / Set)
BCWipe Total WipeOut 5 Out Now!
Now with support for Mac, NVMe & Secure Boot
Why do you need data wiping? Leftover data, called data persistence, can survive common activities such as "deleting" or moving files if not cleaned up thoroughly.
Top Security Organizations Trust Jetico:

Standard file deletion only removes references to files, while the contents remain unchanged in various locations on the hard drive, such as free space and file slack. Confidential files you intend to delete can be easily recovered using widely available undelete tools.
Wipe is a term used to describe the process of shredding the contents of a file or disk space beyond recovery. Daily use of a wipe tool can take the pain out of data lingering and truly protect your sensitive data from unnecessary eye damage.
Keep your data safe from falling into the wrong hands… Contact us to get started today!
Use Cases for Data Wiping
"With BCWipe's Transparent Wiping running in the Background, I will always be working in a total clean environment."
Daily "Cyber Hygiene"
Securely erase selected files, including Data Remanence
Deletes all traces of user activity, including browser and Windows history.
Erasing files from classified sessions on workstations (shared computers) during processing
Incident response
Clean up "confidential data overflow" – when data is in places where it shouldn't be
Clean files containing untrusted data (potential malware)
"We need trust from the companies that give us their computers. Before giving a computer back for a second life, BCWipe Total WipeOut makes sure that no sensitive data remain."
End-of-life data protection
Data cleaning for computer disposal, decommissioning or reuse
Erase the hard drive between sorting programs
Hard drives with proprietary information fail under warranty and must then be securely wiped before being returned to the manufacturer
Safely donate used computers
How to Permanently Delete Files with BCWipe
Jetico's BCWipe is the most powerful and trusted data wiping utility, designed for a wide range of users: from experts in large organizations dealing with national security to family members concerned with personal privacy.
Jetico's erasing solutions securely wipe all traces of unrecoverable unwanted data.
Use BCWipe to wipe files selectively on active systems, such as for cleaning up data spills.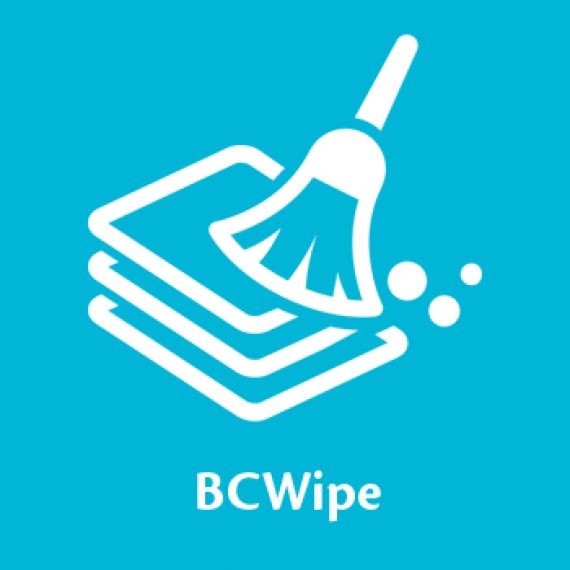 Selective Wipe with BCWipe surgically removes unwanted files while still preserving your operating system and other data you want to keep. Residual data (called data remnants) survives common activities such as "deleting" files. Forensic cleaning with BCWipe.
Centrally manage wipes with BCWipe – Enterprise Edition. Remote data wipe functionality allows administrators to run wipe tasks using a simple web browser – all without end-user intervention.
Use BCWipe Total WipeOut to erase entire hard drives before disposal, decommission or repurpose.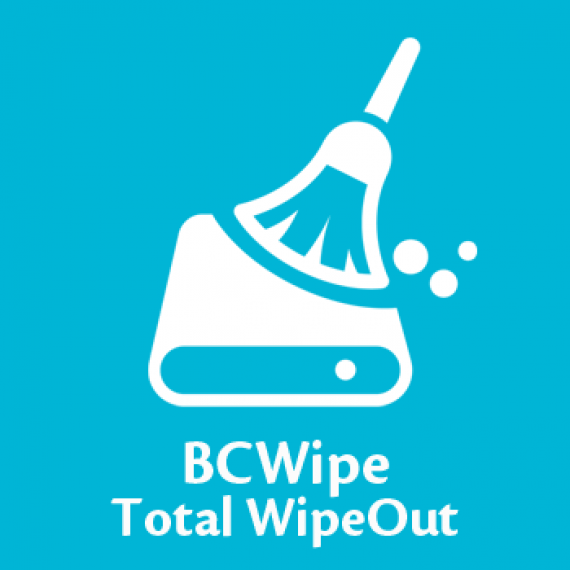 Running from a bootable disk (CD/DVD or USB), BCWipe Total WipeOut completely wipes out all hard disk data – including boot records, file system structures, operating system files and service areas such as Host Protected Areas (HPA) and Device Configuration Overlays ( DCO)).
BCWipe Total WipeOut – Enterprise Edition includes the ability to remotely wipe and wipe unlimited hard drives.
Wiping scheme
BCWipe complies with the U.S. Department of Defense (DoD 5220.22-M) standard, the U.S. Department of Energy (DoE M 205.1-2) standard, and a set of other standard erasure schemes. You can also create and use your own custom wipe schemes to securely wipe sensitive information from storage devices. View all erasure scenarios
Compliance with Regulations
Health Insurance Portability and Accountability Act (HIPAA)
Payment Card Industry Data Security Standard (PCI-DSS)
General Data Protection Regulation (GDPR)
Sarbanes-Oxley (SOX)
Gramm-Leach-Bliley Act (GLBA)
UK data protection laws
Personal Information Protection Act (POPI) – South Africa
Privacy Amendment (Notifiable Data Breach) Act 2017 – Australia
National Electronics Security Agency (NESA) – United Arab Emirates (UAE)
Saudi Arabian Monetary Authority (SAMA) – Saudi Arabia
General Law on Personal Data Protection (LGPD) – Brazil
NIST SP 800-88 Media Cleanup Guidelines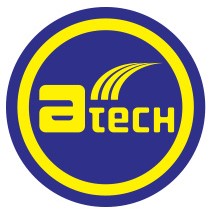 ATech Communication (HK) Limited
Providing a Complete Suite of IT Solutions