NetApp Products and Solution
NetApp AFF is an all-flash array that delivers high performance, flexibility, low latency, and superior data management without sacrificing enterprise functionality. AFF provides a smooth transition to flash in your data center, built on NetApp ONTAP® data management software.
Future-Proof your Infrastructure with All-Flash FAS
Modernize your infrastructure with all-flash storage to increase the speed and responsiveness of business-critical applications
Leading the Future of Flash
Data-driven companies require an agile and efficient IT infrastructure to meet demands for fast, secure, and continuous data access. A fundamental first step in IT transformation is to modernize your infrastructure with all-flash storage to increase the speed and responsiveness of business-critical applications. Your data fabric helps your organization simplify and integrate data management across cloud and on-premises to meet business needs and gain a competitive advantage. NetApp's flash-based solutions create an architecture that meets your price, performance, reliability, and scalability requirements. All-flash FAS (AFF) built on NetApp® ONTAP® data management software accelerates the performance of the solution and optimizes it for high availability and scalability.
"NetApp has shown us the power of its comprehensive suite of solutions, from All-Flash Storage Systems to HCI, to all opportunities offered by NetApp Cloud Data Services. The company has helped us capitalize on today's business opportunities while we innovate for tomorrow."
-Konstantin Kosternarov, Chief Technology Officer, Ducati Motor Holding
All-flash arrays enable you to
Support 2x more workloads and cut application response time in half with a modern NVMe-based SAN infrastructure
Minimize your data center footprint by storing up to 2PB of data in a 4U compact system
Save SSD storage by 5 to 10x with inline data reduction technologies
Accelerate artificial intelligence and machine learning applications with the lowest latency
Set up and configure a complete system and serve data within 10 minute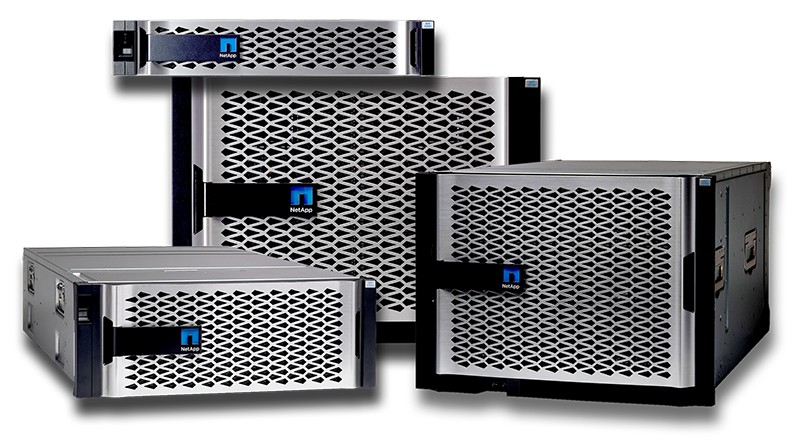 After deploying NetApp flash storage, Germany's national meteorological service (DWD), was able to reduce the time to calculate whether from 15 seconds to under 1 second. During an emergency, these seconds can make a big difference.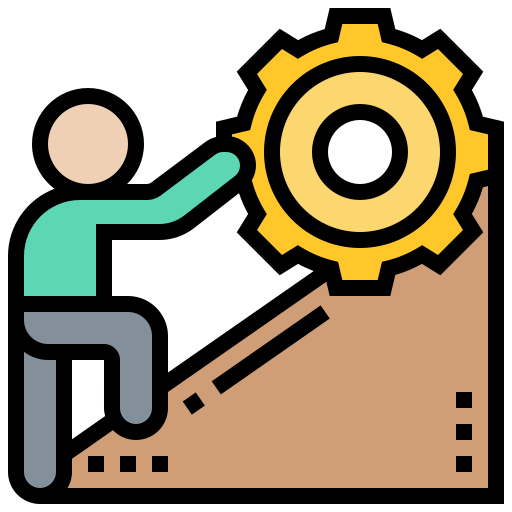 New workloads such as data analytics, artificial intelligence, and deep learning require performance that first-generation flash systems couldn't provide. More and more organizations are adopting a "cloud-first" strategy, which is driving the need for enterprise-grade data services across shared environments across on-premises data centers and the cloud. As a result, modern all-flash arrays must provide robust data services, integrated data protection, seamless scalability, and new levels of performance, as well as deep application and cloud integration.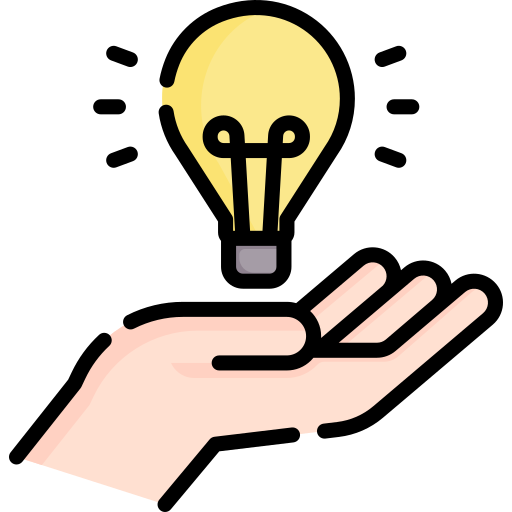 NetApp AFF systems are designed to help organizations accelerate their infrastructure transformation and drive data-driven strategies. AFF is a powerful scale-out platform built for virtualized environments, combining low-latency performance with best-in-class data management, built-in efficiency, integrated data protection, multi-protocol support, and non-disruptive operation. Powered by NetApp ONTAP data management software, AFF systems deliver the industry's highest performance, exceptional flexibility, best-in-class data services, and cloud integration to help you accelerate, manage and protect business-critical data in the hybrid cloud.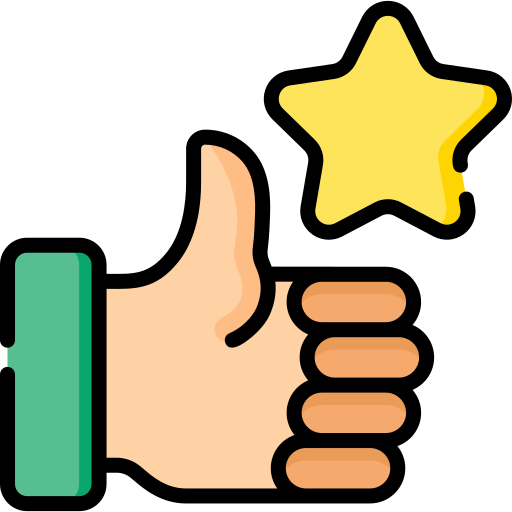 NetApp AFF systems deliver industry-leading performance, proven in SPC-1 and SPEC SFS industry benchmarks, making them ideal for demanding, high-transactional applications such as Oracle, Microsoft SQL Server, MongoDB databases, VDI, and server virtualization . AFF A-Series systems deliver the highest data storage performance to accelerate the demands of mission-critical enterprise databases and applications, providing the security and reliability to keep data available and secure, and the simplicity and flexibility required by agile organizations. They support end-to-end NVMe technology, from NVMe-connected SSDs to front-end NVMe over Fibre Channel (NVMe/FC) host connections. These systems deliver the industry's lowest latency for enterprise all-flash arrays, making them the best choice for driving the most demanding workloads and AI/DL applications. With a simple software upgrade to a modern NVMe/FC SAN infrastructure, you can drive more workloads with faster response times without disruption or data migration.
AFF A900
The AFF A900 all-flash array provides the highest data storage performance for databases and applications in the NetApp family of application platforms. Powered by NetApp ONTAP Enterprise Edition software, it provides full-featured data management, including unified support for SAN, NAS, NVMe-oF, and S3.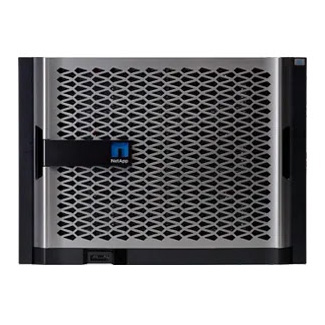 AFF A800
Designed for the most demanding workloads requiring ultra-low latency, the AFF A800 is the first flash array on the market to support NVMe SSDs and NVMe over Fabrics. It provides end-to-end NVMe connectivity between storage arrays and host servers for maximum bandwidth, high IOPS, and the lowest possible latency.
AFF A400
The AFF A400 system is a future-proof, next-generation all-flash end-to-end NVMe midrange storage system that enables you to modernize your infrastructure to increase the speed and responsiveness of business-critical applications. The A400 offers industry-leading cloud integration, new consumption models, and new support.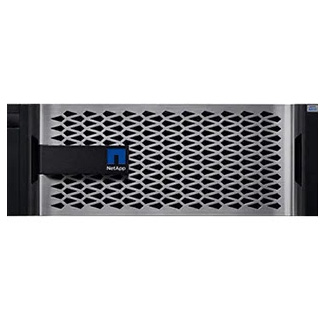 AFF A250
Ideal for mid-sized organizations and small businesses that require exceptional performance, the AFF A250 simplifies data services and cloud integration with management tools and cloud functions (cache, replication, tiering). It provides more cost-effective business continuity and powers enterprise applications with modern infrastructure
EF-Series All Flash-Arrays
Microsecond response for your demanding applications
EF-Series All-Flash Arrays: Faster, More Actionable Results
Big data analysis. High performance computing. Demanding database. NetApp EF-Series all-flash arrays are built for today's massive workloads. EF Series arrays combine impressive IOPS, microsecond response times and incredible throughput so your most demanding applications never miss a beat. In addition, the EF Series is powered by NetApp® SANtricity® software, giving you extensive configuration flexibility, custom performance tuning, and complete control over data placement.
"By having the flash platform available we're able to facilitate these critical enterprise apps that are high I/O and generate market insight. Then we can give that information back to the business so they can make informed decisions."
-Nick Vine, Hosting and Security manager EF-Series enables you to
Achieve better performance for analytics applications such as Splunk and Hadoop, reducing time to actionable data.
Significantly improve the overall efficiency of your IT operations while meeting performance requirements.
Rapidly unlock the value of your data to create key insights with all-flash NVMe systems.
Accelerate databases, real-time analytics, and high-performance computing (HPC) applications at scale with any of the many enterprise file systems we are integrated with, including BeeGFS.
"The EF-Series could handle 10 times the number of concurrent users in 95% less processing time, even while playing large video files."
-Bill Kerman, CIO, Western Oregon University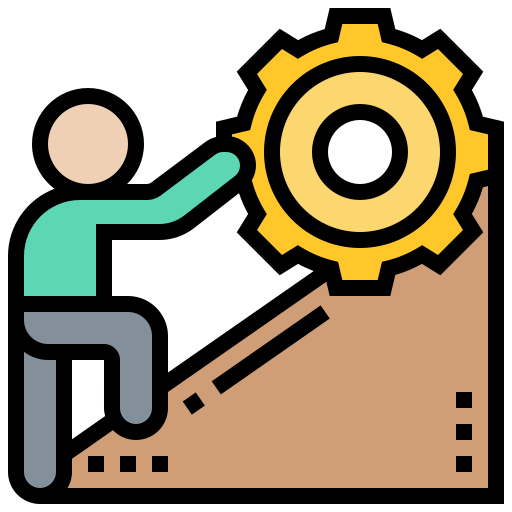 Businesses of all sizes are finding that they must evolve and innovate to gain a competitive advantage. The performance and availability of business-critical applications are closely related to time-to-market, revenue and customer satisfaction. These companies are looking for solutions to improve the speed and responsiveness of these applications. At the same time, managing data can become increasingly complex and costly, especially when resources, space and power are limited. Cost-effective operations are as important as uninterrupted operations and delivering consistent performance. Additionally, organizations want to be able to derive value and insight from their data to differentiate themselves from competitors and speed time to market.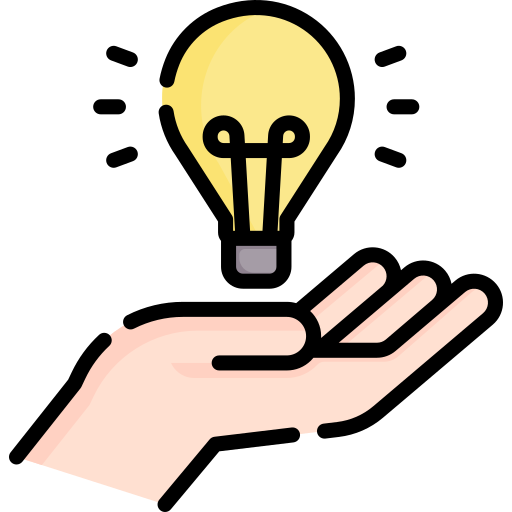 The EF Series is an entry-level and mid-range line of all-flash storage arrays that accelerate data access and help you get value from it faster. These systems offer SAS and NVMe flash storage and give you affordable response times under 100 microseconds and bandwidth up to 44GBps. The EF600 all-flash array is designed for workloads that require the highest levels of performance, while the EF300 array is designed for mixed workload environments such as big data analytics and databases.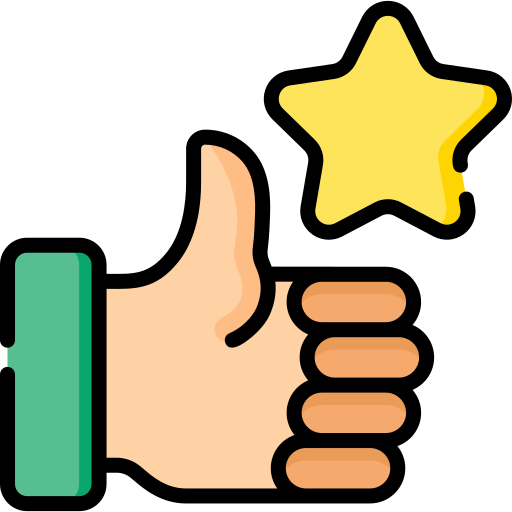 The EF-Series helps you protect your storage investment with systems that grow with your business. It is unmatched in terms of performance, value, and simplicity.
Performance:
Modular and flexible configuration options to support demanding performance and cost requirements
Industry-leading IOPS and ultra-low latency to maximize application responsiveness
NVMe delivers 2X the performance of SAS-based all-flash arrays
Support for multiple high-speed host interfaces in 2U form factor
Value:
Industry-leading price/performance for both IOPS and bandwidth
NVMe over Fabrics and SCSI options provide investment protection to meet future demand without forklift upgrades
Simplicity:
Simple, flexible, online administration
Browser-based on-box GUI with guided configuration and recovery guru
SQL Server setup in under 6 minutes
Embedded REST APIs for easy integration
Worry-free reliability with over 1 million installations
Products
| | | |
| --- | --- | --- |
| EF600  | NVMe Flash | 367TB Max. Raw Capacity |
| EF300 | NVMe Flash | 367TB Max. Raw Capacity |